Bold Brows: Love 'Em or Leave 'Em?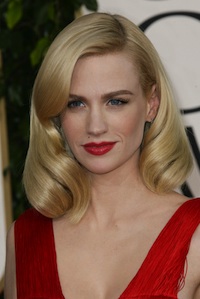 Paging Brooke Shields: Bold brows are definitely staging a comeback. They've been on the pages of magazines since September (which typically signals the start of a trend), on famous faces recently (like January Jones at the Golden Globes) and, yesterday, on the Paris runway as designer John Galliano's show for Dior boasted bevies of models turned out in bright red lips, winged liner and bold brows…  
Long Lower Lashes -- Will the Celeb Trend Jump to the Mainstream?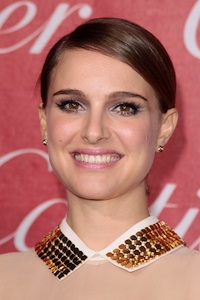 Jennifer Aniston's wearing them on the pages of ALLURE, Natalie Portman sported them at the Palm Springs Film Festival, and, Kim Kardashian's been a fan for a while now. Long lower lashes are trending in Hollywood, girls -- but would you wear them in real life?Since the days of Twiggy, experts have been quick to caution against wearing mascara on the lower lashes because it can be both hard to…  

Featuring:
Audrey Fine
Tags: Makeup, Celebrity Makeup, Winter
» Read the comments
Hot Hairstyle Trend: The Undone Bun -- 5 Tips for Creating One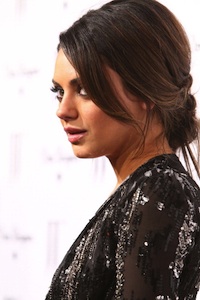 Buns are back in a big way -- thank you "Black Swan." But, they're not boring librarian or uptight ballerina buns. Instead they're modern "undone buns." Translation: Buns that are loosely swept up with soft pieces hanging out (and down). If you're on board with this trend, I've put together five rules to help you master the style. Practice now because they'll continue to be the hot hairstyle for…  
My Trick for Applying Perfect Eyeliner Every Time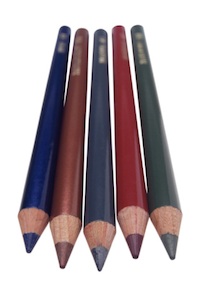 Who says that being a beauty consultant is all glamourous fun and games? While it certainly beats digging ditches, Total Look video host, Rebekah George, is always on the run and hardly has time to unpack before hopping on another plane for another job. Good thing she knows how to look good on the fly!Here, our fearless host shares her insider trick on how to perfectly apply eyeliner every time.…  

Featuring:
Rebekah George
Tags: Makeup, Rebekah George, Winter
» Read the comments
The $3 Drugstore Product That I Wouldn't Dream of Upgrading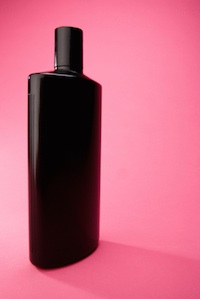 It's readily apparent (if you read this column with any regularity) that I'm a textbook product junkie. And, while I love me some beauty booty, I'm also a single mom on a mostly fixed income whose budget these days can't afford her to flirt with the cosmetics counter at Barneys too often.While the restraints of a one's pocketbook can be alternately challenging and frustrating, it's nothing the…  
Our Expert Guides