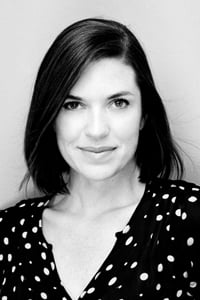 Sage Maitri
Makeup artist Sage Maitri has over a decade of experience working with some of the world's best photographers, including Raymond Meier and Patrick Demarchelier. Her talents have been displayed on the pages of "Vogue," "Elle," "Vanity Fair" and many other top tier magazines.
Maitri is best known for her up-to-the-minute looks, fearless use of color and her ability to deliver flawless skin. She is always looking for ways to combine and contrast classic beauty ideas with contemporary trends. It's the combination of her technical skills and warm energy that make her a go-to artist for celebrities like Julianne Moore and Camilla Belle.
Maitri lives in Los Angeles with her daughter and husband, and maintains a roster of high-level advertising, editorial, and celebrity clients.
Posts Featuring Sage Maitri - Makeup Artist
EXPERT Q&A: "How Do I Tight-Line My Eyes?"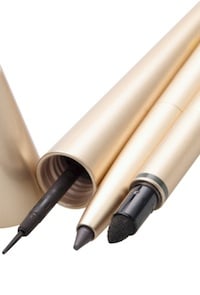 Considering the fact that they're little more than glorified crayons or colored pencils, eyeliners can be intimidating -- especially if you never got a gold star for coloring within the lines. One question that readers often submit to us is about "tight-lining" the eyes. Take this one from Kimberly Harris Stiles VanOver, who wrote in asking, "What is the best eyeliner to use when I…  

Featuring:
Audrey Fine
Tags: Makeup, Summer, Sage Maitri
Read the comments »
Expert Q&A: "I have hooded eyelids. How should I do my eye makeup?"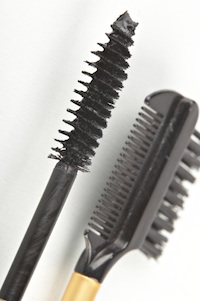 My Beauty Life's resident makeup pro, Sage Maitri stopped by recently to respond to a bunch of Facebook fan-submitted questions. Today, Sage addresses a query from reader Siriluck Qyattlaender who wrote, "I have hooded eyelids. How should I wear eye makeup?" Here's what our pro recommends: "The hooded lid can pose a few challenges, but once you're armed with these tips, it will open up…  

Featuring:
Audrey Fine
Tags: Makeup, Summer, Sage Maitri
Read the comments »
Showing 1 - 2 of 2
prev
1
next
Our Expert Guides