I Want to Make a Hair Change and Need Your Help

Posted 03/24/11 at 03:29PM by Kristen Giordani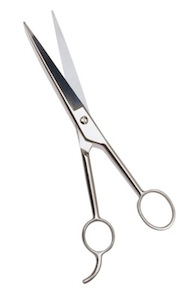 I'm feeling a bit blah about my hair. It's not bad per se, but it's not memorable either. I'm craving a look that will put a spring in my step and obviously mesh with my style and face shape, but I just can't decide what my next move should be.
Should I cut it shorter? Problem is, I still feel like I'm growing it out after my last lob experience. Should I change the color? I'm tempted to go darker (I dig a low maintenance look), but have always dreamed of being platinum.
That's where you come in. I'd love to get some honest feedback on what YOU think I should do. If you sell your idea well enough, I might just high tail it to the nearest salon.
Here's a photo of me today (don't judge, I'm clearly not a model or a celebrity). And here are four celebrity looks that I could use as inspiration. Have a favorite or a different idea completely? I'm all ears.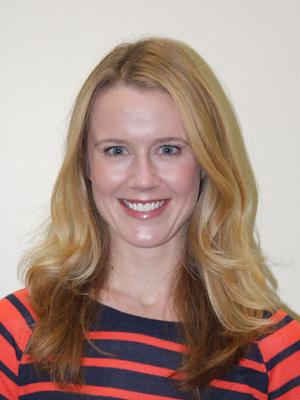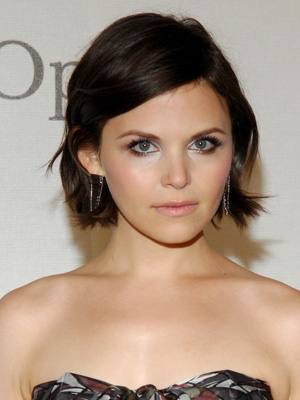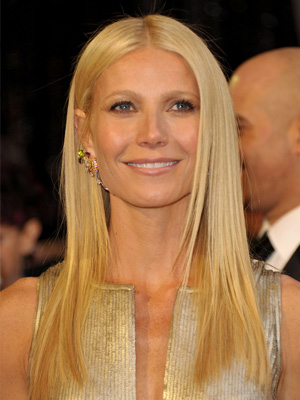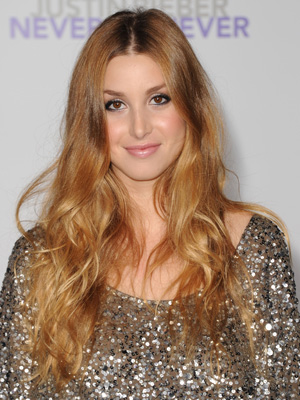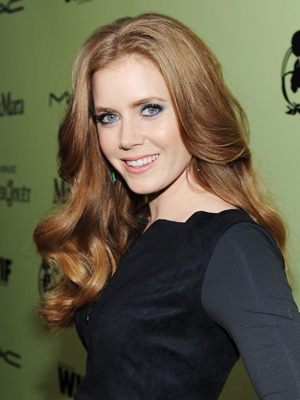 My friend Audrey here was bold enough to try a pixie cut -- remember when you helped her decide which
short celebrity hairstyle
she should copy? But I do like to try various styles as this
trendy twist hairstyle
proves. So I'm not sure I can lose length. Decisions, decisions.

Our Expert Guides