featured health & beauty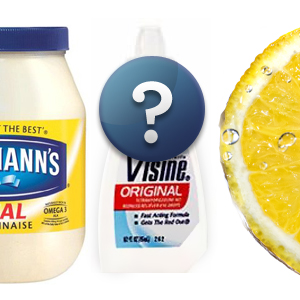 There's so much health & beauty information available that it's sometimes hard to sort through it all. Fortunately, Total Beauty has a health and beauty guide that will take the guesswork out of finding the best products, advice, and tips for you. You'll be able to find the information you're looking for by checking out our articles, galleries, and videos, any time, day or night.

Taking care of your health is very important and if you can look good in the process, it's an added bonus. Usually, eating well and exercising will help you stay beautiful naturally, but there will always be pesky beauty problems that pop up (we're looking at you, backne). When that happens, it may be tempting to try some outlandish trick that you heard about through the grapevine or outrageously expensive tonic your favorite celebrity swears by. We say listen to the experts and you'll be able to take care of your health and appearance, while getting the most bang for your buck. With Total Beauty, you'll always have a resource where you can find expert advice on the best ways to take care of yourself using natural, gentle products and tried and true techniques.

Back
to top