Run (don't walk) to your nearest Macy's -- they're giving away FREE beauty products!

Posted by Kristen on January 22, 2009 at 04:01PM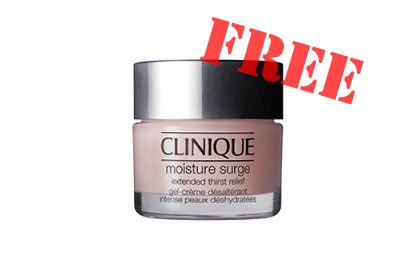 Because we're all FREE obsessed (especially in this crappy economy) -- we had to share: For the next six days only, Macy's, Saks Fifth Avenue, Neiman Marcus and Bloomingdales are giving away beauty products because of a lawsuit settlement. (This is for real!) While supplies last, you can get free stuff from Dior, Chanel, Estee Lauder (you can read reviews of their products here), Clinique (see this list of their best and worst goodies) and Lancome (yes, they are giving away mascara -- see every beauty editor's fave here).
Did anyone score the freebies yet?
Avoid crowds and still save a buck with these cheapie products