A Little Bit About Me ...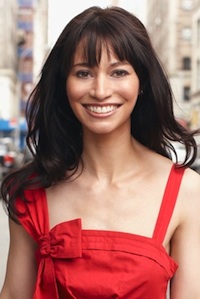 Hi! I'm Rebekah George. I'm a self-proclaimed beauty girl. Always have been and probably always will be. I just love things that help you look and feel your best -- plain and simple. That's why it's suiting I've made a living out of testing products and sharing beauty news. And, I'm thrilled about my latest project -- hosting My Beauty Life and Total Look (you don't know about this yet since it's…  
If You Could Have a Beauty Gadget or Gizmo Invented in Your Honor, What Would it Be?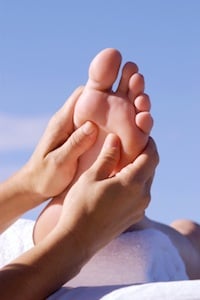 OK, I'll go first. I have two: One: A foot massager that is like two actual hands (well, mechanical ones) attached to a base that you can place on the couch or the coffee table and place your feet in. This gadget would allow you to get a fab, life-like foot massage, sans a husband, while allowing you to totally lie back and relax. Two: An automatic hair blow drying device. This baby would come…  
Alternatives to Perfume: Smell Yummy Without Overdoing It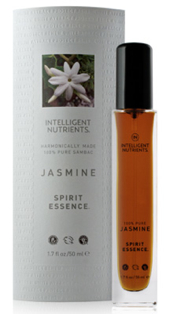 I couldn't breathe in the elevator yesterday morning. Why? Because the woman next to me was wearing way too much perfume. And worse, I'm pretty sure the scent was eau de Imposter (OK ... that might be harsh, but the smell annoyingly followed me through the rest of my morning). Either way, I've decided that this woman's perfume faux pas could have very easily been mine, so instead of waiting for…  
I'm Ditching the (Faux) Tan for Fall: But I'm Using These Products to Keep My Glow
There are two things I hate about the arrival of fall. First, I hate that my DVR box will only record two TV shows at one time. That means I have to choose between "Gossip Girl," "Dancing With the Stars," "The Event" (yes, the first episode hooked me) and "House." Second, I hate going from bronzed queen to pasty princess (it feels like a total demotion). I know ... I have a hard life. Anyway, I…  
Fall Makeup Color Trends: I'm Obsessed With Purple This Season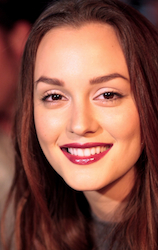 The fall season starts tonight at exactly 8:09 pm PST and I can't be more excited. Why? I'm already starting to see purple -- everywhere, and of all the makeup colors that are "in" this season, it's my absolute favorite. Let me count for you the reasons why: Reason 1: Different shades of purple worn on the lips look utterly romantic and sophisticated. Plus, if you're in a hurry and don't have…  
Our Expert Guides