I'm Ditching the (Faux) Tan for Fall: But I'm Using These Products to Keep My Glow

Posted 09/23/10 at 03:53PM by Susan Yara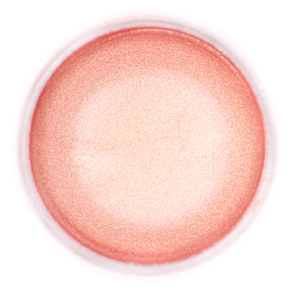 There are two things I hate about the arrival of fall. First, I hate that my DVR box will only record two TV shows at one time. That means I have to choose between "Gossip Girl," "Dancing With the Stars," "The Event" (yes, the first episode hooked me) and "House."
Second, I hate going from bronzed queen to pasty princess (it feels like a total demotion).
I know ... I have a hard life.
Anyway, I haven't solved the DVR dilemma, but I have decided that this year, I vow to keep a glow. How, you ask? With these little jewels:
Piret & Tamara Eye Silk in Sunset
, $35: The minute it gets cold outside, my skin dries up, so I swap my powder-based makeup products for creams, which are more hydrating. This eyeshadow is great because it's a shimmery color that can be worn alone during the day. Plus, it's creaseless, waterproof and lasts all day long.
Jouer Luminizing Moisture Tint
, $38: Instead of wearing heavy foundation, I opt for a tinted moisturizer, and love this one because it has SPF 20, lasts a long time and gives my skin a little sheen. Plus, it contains antioxidants, which protect my skin from pesky free radicals. Then on my lips and cheeks, I dab on
Jouer Tints in Poppy
, $20. The combo makes the skin on my face look dewy.
LaLicious Sugar Souffle Scrub in Brown Sugar and Vanilla
, $34: This is the treat I use to feed the skin on my body. The scent is warm and reminds me of the holidays and it works well to slough off dead skin cells so my skin really glows.
How about you? What products are you using to keep your glow through the fall and winter? I must know.

Our Expert Guides