Who's Got Better Hair: Miley Cyrus or Hannah Montana?

Posted by Sarah on July 31, 2008 at 04:43PM

I'm not a regular viewer of "Hannah Montana," but thanks to my little sister I have caught a couple episodes so I know the basics. Miley Cyrus wears the blonde wig when she's Hannah Montana to keep her pop star life separate from her "normal teen" life on the show. Honestly, it's not much of a disguise but going from brunette to blonde is a pretty big change. Personally I think she looks better as a brunette -- but maybe I'm biased (my profile picture should explain why). She still looks cute as a blonde, and would probably look even better if her eyebrows were lightened slightly to match but I'm still partial to her natural hair. What do you think? Natural brown or blonde wig?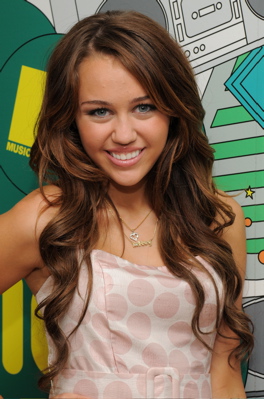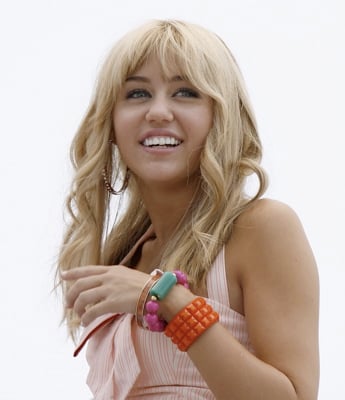 If you want to check out other celebrities who've sported drastically different looks, look at our Celebrity Hair Makeover Gallery.
Images: Getty Images