Keira Knightley's Hair: No Photoshop Required

Posted by Charli on July 31, 2008 at 04:43PM

While Keira Knightley stands up for her breasts, let's take some time to admire her natural hair color: brown. While promoting foreign film "The Edge of Love," she showed off a chestnut-hued side twist -- the perfect updo to complement her sweet, romantic look.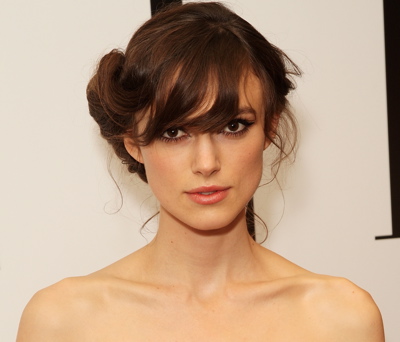 While her hair was down, we couldn't help but notice her subtle light golden brown tips -- an eye-catching yet graceful way to work the two-toned look. Worth copying? Most definitely.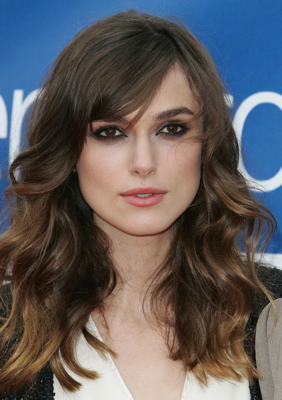 See more great shots of Keira in this gallery.
Images: Getty Images