Which Cities Have the Ugliest Men with Bad Hair and Teeth?

Posted by Anna on January 14, 2011 at 11:35AM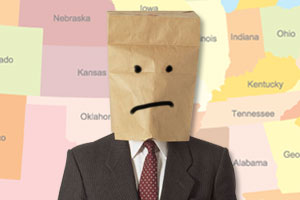 I'm never dating anyone from Philadelphia again. You hear me? Never.
I'm not generally a mean, spiteful or bitter woman. My friends would agree that I have a rather sunny disposition. But this guy has pushed me to my limit.
I've got a good job, a super friendly Chihuahua, a pretty decent rack and beautiful hair. Sure, I occasionally have one too many glasses of vino and call him while loudly crying alone in my apartment after watching "Letters to Juliet." Big deal. Most would find that endearing. Sentimental. Wonderfully empathetic.
But no. HE, despite him being clearly out of my league with no college education and a bit of a belly (see the ugly celeb guys who date out of their league and you'll know what I am talking about), seems to think that he never has to answer my calls, texts, emails or "like" my Facebook wall posts about him.
So what does Philadelphia have to do with it? Well, I should have known better than to date someone from a city that has been ranked one of the eight cities with the ugliest guys (see why below). I will, from now on, steer clear of any man hailing from the following cities that also made the list: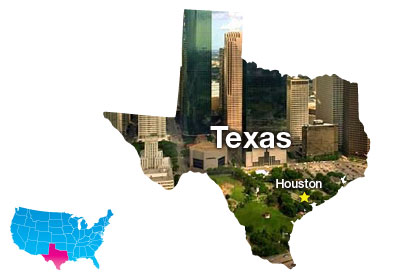 Houston, Texas
Houstonians ranked no. 8 in worst teeth, and more than 15 percent of men 25 and up have less than a 9th grade education. This booming metropolis also has a problem with body odor, according to our research. About one-quarter of the population is considered sedentary, and Houston has a higher than average obesity rate. Is it something in the water?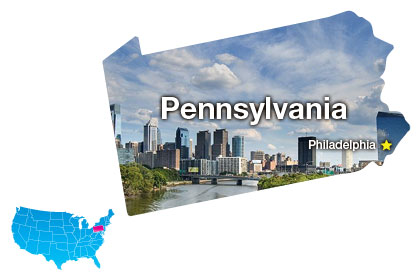 Philadelphia, Pa.
The City of Brotherly Love doesn't love its brothers so much -- "Travel + Leisure" magazine's survey of tourists and locals for America's Favorite Cities put it dead last in the "Attractive People" category. Men's Health ranked it no. 2 in worst teeth. The relatively high number of obese citizens doesn't help matters either.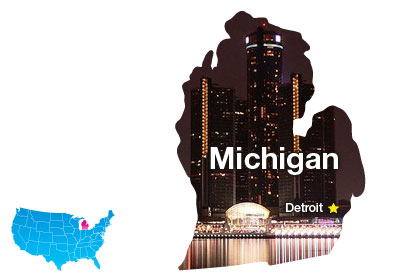 Detroit, Mich.
"Rock City" definitely does not refer to the abs in this Midwestern city -- Detroit has one of the highest obesity rates in the country. A low percentage of men with bachelor's degrees and a low high school graduation rate put these guys high on the dull scale, too.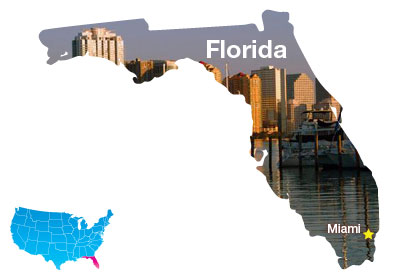 Miami, Fla.
You're thinking, "Seriously? Miami?" And we're saying, "yup." If for no other reason than a whopping 21 percent of men 25 and up didn't make it past 9th grade, which is the highest rate in the cities we studied. Oh, and did we mention gnarly teeth? And believe it or not, more than 27 percent of Miamians don't exercise regularly. Sure, they're not the fattest or unhealthiest in the country, but given the year-round gorgeous weather and huge number of gyms, you'd think these guys would be a little less … lazy.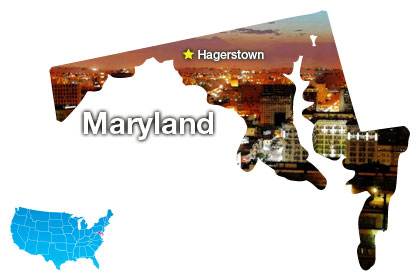 Hagerstown, Md.
Less than 10 percent of the men in Hub City hold a bachelor's degree. They're not spending their spare time in gyms, either -- nearly 30 percent don't exercise regularly, 30 percent are obese, and an off-the-charts number of Hagerstownians smoke compared to the rest of the country.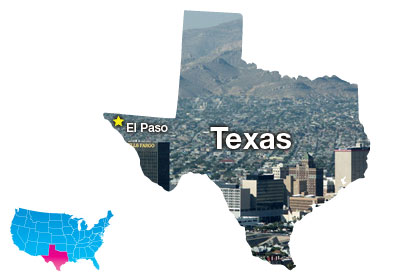 El Paso, Texas
We're not looking for Stephen Hawking level brain-age -- just a good, solid education. But nearly 15 percent of the dudes in this Lone Star city have less than a 9th grade education. The city also suffers from a notably high rate of obesity, 32 percent are in below average health and 30 percent do not exercise regularly, which is probably why there are so few gyms in town. There is such a thing as too much Tex-Mex.