The Haircut to Try Before You Die

Posted by Anna on January 12, 2011 at 02:11PM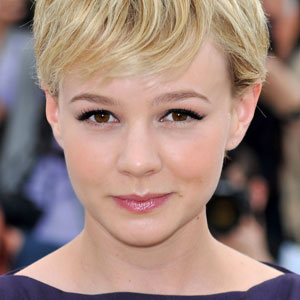 Good news! You aren't dead … yet. But you will be someday, and all those fierce, cutting-edge, awesome haircuts you were too chicken (Bok ... Bok ... BACOCK … yes, that's me taunting you) to try, will be left, never to be tried again. Tear.
So stop being a scaredy cat already. Hair grows back. Go ahead and take a chance, because as celebrity hairstylist Italo Gregorio says, "You won't know what's right for you until you've tried as many things as possible." So, we suggest these 9 haircuts to try before you die.
The Pixie
Dare factor: 5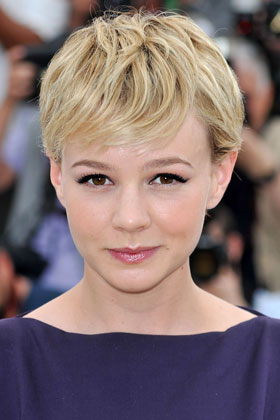 Short hair might seem scary, but it's so … liberating! We love Carey Mulligan's blonde take on the Audrey Hepburn-esque pixie. While she wears it in a classic way, swept forward and pieced out with a little pomade (try Pantene Pro-V Texture and Shine Defining Pomade, $2.99), you could wear it slicked back or swept up for a glamorous yet edgy, heightened version. You could even dress it up with a jeweled barrette worn in the front.
The Angled Pixie-Bob
Dare factor: 4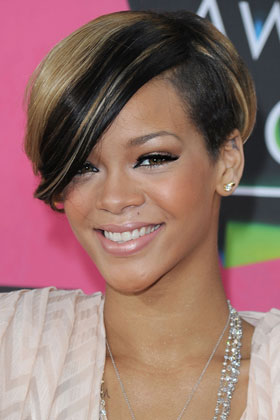 Gone are the days of the Katie Holmes graduated bob with blunt bangs; here are the days of Rihanna's edgy, pixie-ish take on the classic style. What really makes Rihanna's look trendy are the blonde pieces and the shaved portion on her left side; however, to make this a tad more feminine and natural, you could simply keep it one color and tell your stylist to lay off the clippers (think Michelle Williams). Either way, this look will always be a winner.
The Blunt Cut
Dare factor: 3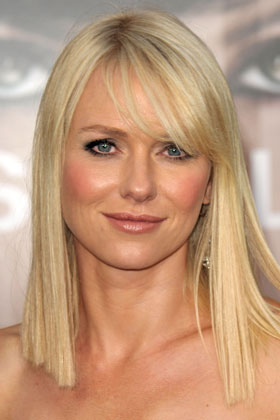 While blunt bangs are always a fun trend to try, not everyone can pull them off. Instead, a simple, long blunt-cut bob with soft, side-swept bangs is a universally flattering blunt-cut style. When Naomi Watts made this subtle change to her already long, blonde style, everyone noticed. Great for naturally straight, medium to long hair, this style simply calls for a great flat iron and shine booster (try Ken Paves Shine Serum, $30).
The Flapper
Dare factor: 4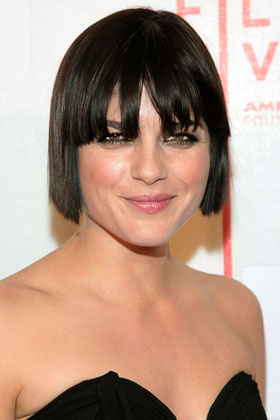 Of course, if you have straight hair and want to take the blunt trend up two notches (literally), this vintage bob is the way to go. While the style has been around for decades, Selma Blair's take on it is fresh and inspiring thanks to fringed bangs (versus the usual super-blunt, heavy bangs), and precision-tapered, pin-straight sides (versus the classic curl toward the cheek). Her Mona Lisa smile and sultry but simple eye makeup also makes this eccentric style look classic and cute, not costume-y.
The Buzz Cut
Dare factor: 5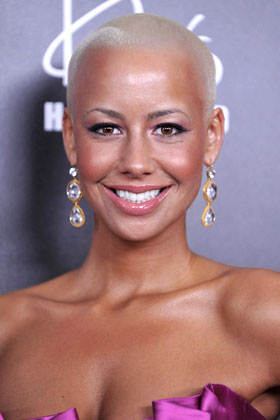 Demi Moore, Natalie Portman and Britney Spears shaved it all -- and we mean all -- off. Now, model Amber Rose (aka Kanye West's "former flame") joins the ranks with a blonde version of a shaved head. While taking clippers mercilessly to your head requires some serious guts, we've seen our share of real women pull off this look beautifully. So we say, if you've got the guts (and amazing bone structure), go for it! Other benefits: Your hair will grow back in nice and healthy, and if you get sick of it, well, there's always Raquel Welch Wigs.