What are Your Favorite Eco-Chic Beauty Products?

Posted by Anna on April 19, 2011 at 04:38PM

If you are down for treading more lightly on this fine planet of ours, welcome to the club. With a plethora of organic and eco-friendly natural beauty products, it's easier than ever to do just that.
We love the month of April -- when Mother Nature gives us a nice little kick in the butt. Earth Day on the 22nd reminds us that the planet and its bountiful beauty is finite. We are reminded to reduce waste, turn off the lights, conserve water, and for us beauty-product obsessed types, to support brands that are making an effort to think about the planet and our health by using sustainable farming, fair trade, and no genetically modified ingredients, chemicals or preservatives.
So with that being said, let's empower action through what we consume, shall we? Please share what your favorite Earth-friendly products are below and check out these green products I'm digging: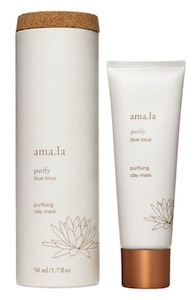 Get fresh, radiant skin with this mask, which contains whole botanical ingredients that are all certified by NaTrue, the European authority for natural and organic cosmetic standards. The included blue lotus and green and white clay nurtures the skin with vitamins, minerals and amino acids and helps remove dead skin cells and impurities.
Style doesn't have to be sacrificed when you go green. You can find evidence for that with these water-based, non-toxic polishes free of the harsh chemicals found in most solvent-based polishes. There are 17 on-trend colors which are designed to nourish and strengthen nails with repeated use. And because they won't yellow your nails, there is no base coat necessary. Score.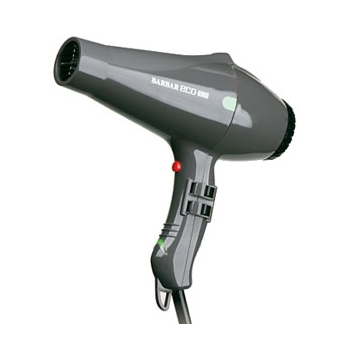 Hey, did you know blow dryers give off radiation which is aimed straight at your head all the time? Yup, it's true. But this earth-and health-friendly alternative and its ceramic coil heating element use half the energy of traditional blow dryers and emits significantly less electromagnetic radiation. Bonus: it actually dries your hair faster and produces negative ions that leave your hair looking glossy.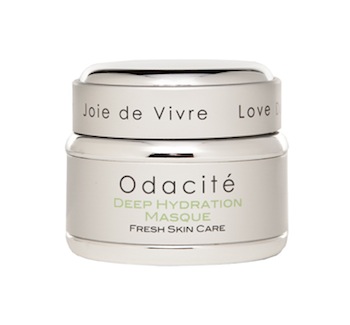 Organic olive and Jojoba oils add the moisture and elasticity your skin is deprived of thanks to environmental damage. And potent antioxidants (vitamins E and organic tea extract) help fight off nasty free radicals.