The Soda Ban: Good For Healthy Skin, Bad for Your Rights?

Posted by Kristen on July 8, 2010 at 05:28PM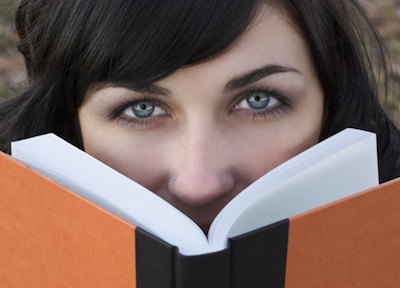 The Mayor of San Francisco recently banned Coke, Pepsi, and Fanta soft drinks from vending machines within the city's limits -- it's true! And it's causing a ruckus amongst soda-lovers and conservatives alike that don't appreciate the government deciding what they can and can't drink. The ban went into effect this week in order to prevent obesity, but us skin-savvy women of the world are not just weary of the effects sugar can have on our waistlines, but also our skin's health (see if your diet is making your skin look old).
It's a pretty well known fact that consuming large quantities of sugar causes skin to dull and creates wrinkles. In numerous studies, sugar has been shown to damage collagen and elastin (the fibers that keep skin firm) and once your collagen is damaged, it looses its resilience becoming dry and weak, which causes skin to sag and wrinkles to form -- not pretty. And of course sugar just doesn't add years to your face, it also causes cavities and damages your pearly whites (Frisco will surely stay off the list of these worst teeth cities now).
So sugar is obviously not our health and beauty friend, but do you think the government should decide if we can indulge in harmful food and drinks? The recent tan tax is one way for the administration to deter us from jumping into tanning beds, which are proven to cause skin cancer, but should they be allowed to completely prohibit us from consuming drinks that, in serious moderation, won't hurt us?
Tell us what you think. Would you protest a soft drink prohibition in your town?
If you do want to live in a "pretty" city, you might want to get on board with the soda ban. Take a look at our recent previous post narrowing down the prettiest cities in America.
*Want in on a little beauty discount secret? See how to get great deals and offers on beauty products here.