Next Stop: L'Oreal

Posted by Sarah on May 17, 2008 at 07:03AM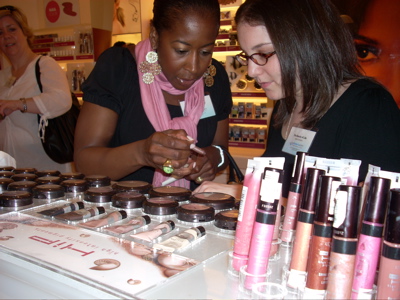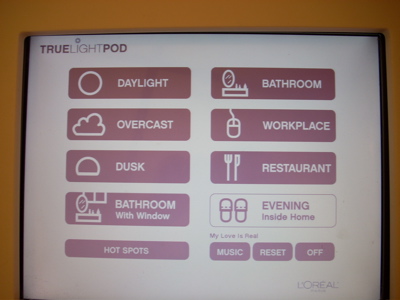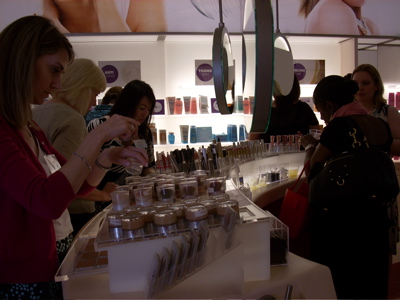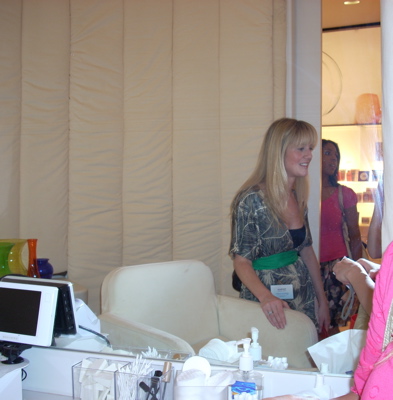 After touring Kate Somerville, we made the short trek to the Beverly Center to check out the L'Oreal store. There we learned about the line (which is the number one hair color company in the world) and then we were literally let loose like kids in a candy store.
After playing with all the colors and products, we each got to pick out a few items to take home and try. You can imagine our excitement (shopping without paying? um, yeah!).
One of the coolest things the store has is their light pod. In it you can see how you look in different lighting like outdoors, restaurant and the office -- which was a harsh reminder of how unforgiving fluorescent lights can be. It's the perfect way to find a good foundation match or see how much makeup you should wear for an event. I wish I had one at home!