My Victoria's Secret Makeover

Posted by Sarah on March 18, 2008 at 07:17PM

While covering fashion week in New York, I took a quick break to get a makeover at the Victoria's Secret offices. (Hey, my profile photo needed an update; check out the before and after below.) Plus, when the people who make Heidi Klum look so good offer you makeup tips, you kind of have to say yes.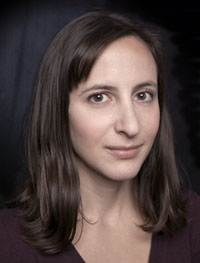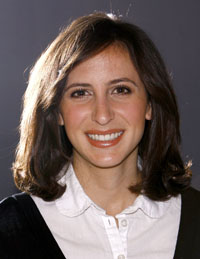 The offices are a lot like you'd expect -- very beautiful and very pink. I met with hair stylist Donald Mikula and makeup artist Linda Hay who proceeded to spend the next two hours making me look (and more importantly feel) beautiful. Donald's cut gave me more layers and side-swept bangs. Linda did a soft smoky eye with plenty of mascara and a pale pink glossy lip (see action photos below).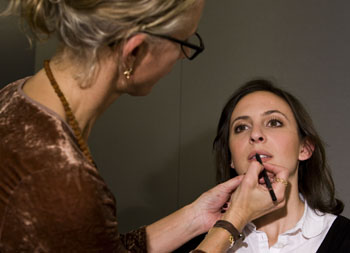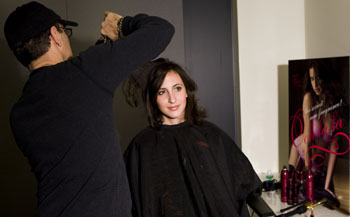 The result looked pretty dang sexy to me; I was ready to hit the town. But recreating it? Wellll, that's another story ... but I'm determined to practice until I get it right. Or maybe I'll just keep showing up at their very pink offices 'til they give me another session.
Images: Mat Szwakjos