To Dye or Not to Dye?

Posted by Kristen on March 20, 2008 at 03:01PM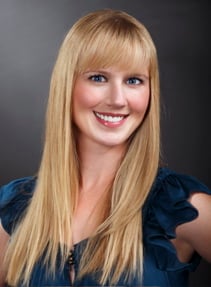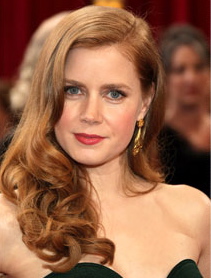 Check out the photos above. One of them is me (hi!) and the other is starlet Amy Adams. I've been toying with the idea of adopting her gorgeous strawberry hair color, but can't decide if I should make the change (I've always been straight-up blonde).
Luckily I have time to decide because my sister is getting married in May and there's NO WAY she'd approve of a color change before HER big day. Right, little sis? So let me know what you think. I'll keep you posted on the results ...