Makeup Tricks That Will Turn Back Time

Posted by Anna on January 21, 2011 at 12:46PM


Oh Cher, how I can relate to you. Not because I secretly want to be a Burlesque dancer, but because we both want to "turn back time." While you have resorted to plastic surgery (and because of that has been named one of the
biggest celeb beauty train wrecks of all time ), I don't quite have the budget or balls for that scenario.
So with that being said, I do have some other secrets to turning back the clock and they can (surprisingly) all be found in your makeup bag. Taylor Chang-Babaian, celebrity makeup artist and creator of Kre-at Beauty gave me the scoop on which types of lip, face and eye makeup to use or avoid in order to look younger in minutes. Check out some of her 10 look-younger-instantly makeup tricks: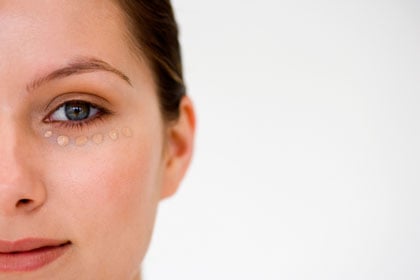 Use concealer to minimize crow's feet
"Crow's feet are usually darker in color and angle downward. Applying a concealer [to them in an] upward [motion] gives the illusion of younger eyes and minimizes crow's feet." Try Cle de Peau Beaute Concealer, $70.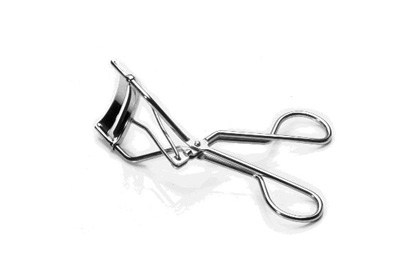 Curl your lashes
"It actually lifts sagging lids," says Babaian. She suggests picking up a department store brand (try Shiseido Eyelash Curler, $19), because "yes, it does make a difference." Why's that, you ask? The ones from the drugstores don't curl as well -- the spring isn't strong enough.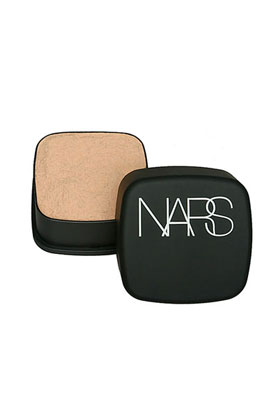 Lose the powder
"Matte faces are something that was big in the 80s and some people stayed there," says Babaian, which isn't necessarily a good thing. Instead of coating your face with powder foundation or heavier compact powders, "look for loose powders and use sparingly -- this leaves skin looking more youthful and dewy," says Babaian. Try Nars Loose Powder, $35 or Physicians Formula Mineral Wear Talc-Free Mineral Loose Powder, $10.95.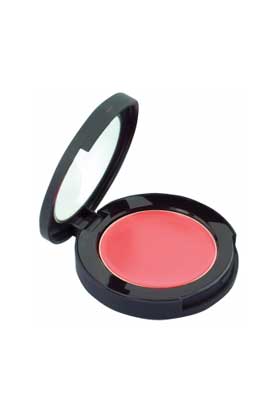 Wear blush
"A hint of bright cream blush on the apples of [your] cheeks duplicates the rosiness of yesteryear." Try Jemma Kid Blushwear in Guava, $23.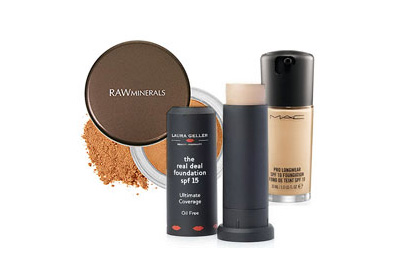 Wear foundation
"Medium coverage foundations that are silicone-based add dewiness to your skin and helps with ruddiness in addition to covering veins, which can appear more visible as skin thins," says Babaian. Try L'Oreal True Match Super Blendable Liquid Makeup, $6.99 or one of our Editors' favorite foundations.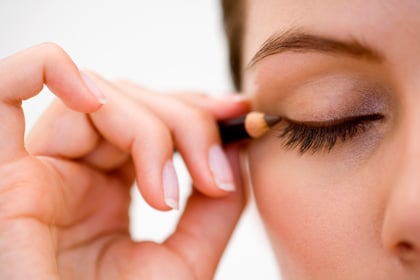 Use eyeliner
"Use eyeliner in brown or black along the top lashline to give instant lift to eyes. Angle the outer corners at a 45-degree angle to give the illusion of lift to fallen lids," says Babaian. Try Bobbi Brown Long-Wear Gel Eyeliner, $21.
See the rest of the 10 look-younger-instantly makeup tricks here.