Khloe Kardashian Changed Her Hairstyle, Do You Like It?

Posted by Anna on January 10, 2011 at 06:05PM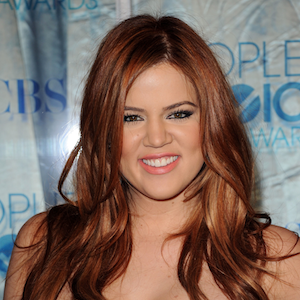 From dark, brooding brown to cheery cherry, Khloe Kardashian's new red hair color looks awesome -- if you ask me (see how to copy her hairstyle here). Not a Kardashian fan? Check out other celebs with great hair color here.
She likely made the change for her new show on E! titled "Khloe & Lamar." Apparently they're going no holds bar and letting it "all hang out." Sounds like golden (haired) television to me.
So now it's time for a quickie poll: Do you prefer her old hair color, or do you like the new one she's rocking?