Can You Separate Anti-Aging Skin Care Facts from Fiction?

Posted by Kristen on April 21, 2010 at 04:42PM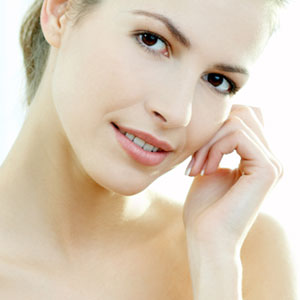 There's so much anti-aging hoopla in the air, it's hard to know what's fact and what's fiction: Is caffeine good for your skin or bad for it? Can having more sex actually help fight aging? How much of your Vitamin D should come from sunshine? Do anti-aging products really work?
Take this true/false quiz to see how sharp your anti-aging knowledge is and let the experts bust the myths. Here are the first few questions:
1. Vitamin C can boost collagen production in skin.
True
False
2. Having sex helps fight aging.
True
False
3. There's not much you can do for aging skin that has a creepy appearance.
True
False
4. Caffeine is a great anti-aging tool.
True
False
• Want to age naturally, yet gracefully? Try these anti-aging strategies that don't include the doc.
• From Avon and Olay to Madonna's rumored fave, find out which wrinkle treatments really work.
• Check out more info on skin care and anti-aging skin care tips.
• Want in on a little beauty discount secret? See how to get great deals and exclusive offers on beauty products here.
• Keep up with the latest in beauty -- follow us on Twitter, add us on YouTube and friend us on Facebook.