9 Ways to Reduce Stress and Body Tension

Posted by Kristen on July 1, 2010 at 06:18PM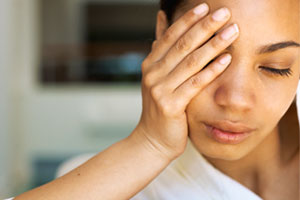 The way kids express emotions is liberating and healthy. If they feel compelled to unabashedly cry or scream -- they do. Adults? Not so much. We usually keep our stress bottled up inside until it manifests itself in unsightly ways like zits, cold sores, knots in our backs, grey hairs, etc. (see how stress might be making you ugly) -- or we just have a complete crying-on-the-bathroom-floor emotional breakdown.
Stress most definitely affects our well-being and beauty, so instead of downing a bottle of Pinot Grigio to unwind, try these easy tips from aromatherapist, Emilie Davidson Hoyt and reflexologist, Cristina Lipka.
1. Spray your way to relaxation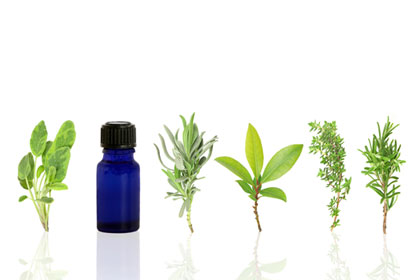 The term "essential oils" is really just a fancy way of talking about the "concentrated essence of plants," says Hoyt. She explains that because these scents come from nature, their lipid structure is similar to ours and they have extremely small molecules. Those factors combined allow the scents of essential oils to penetrate our bodies and provide relaxation to our minds. Hoyt suggests making your own spray bottles filled with oils of your choice. See how to make this relaxing spritzer.
2. Play with your toes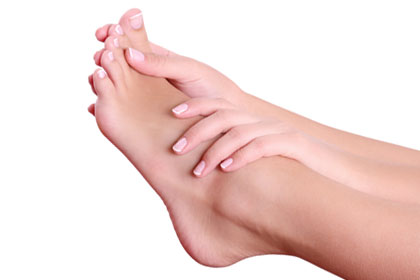 Lipka says that in reflexology, the toes are the gatekeepers to the reflex points in your neck and head, and most importantly, your brain. Playing with them can relieve built-up stress. Get her foot-rubbing tips here.
3. Calm headaches with oils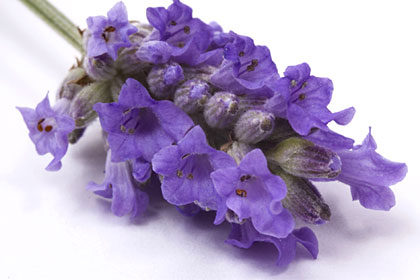 Hoyt says that essential oils can help people who suffer from migraines because unlike synthetic scents, found in many beauty products, natural oils won't likely contribute to headaches. They also help to stimulate the "immune mechanisms of the body, regenerate and oxygenate new cells, and promote emotional, physical and spiritual healing," explains Hoyt. See how to get tension-headache relief.
4. Calm headaches with touch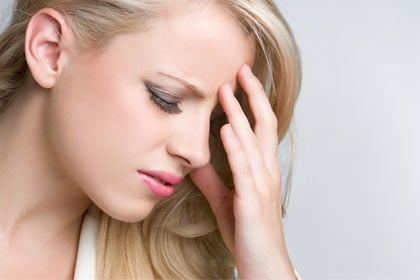 The hands hold some of the most important secrets to relieving headaches brought on by tension and stress, says Lipka. Find out how to get rid of migraines through hand reflexology.
5. Take a soothing bath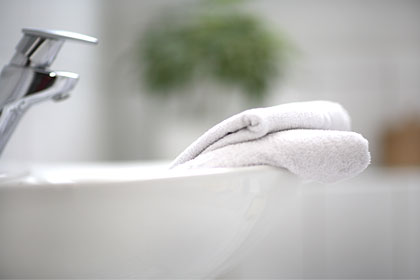 We already know how relaxing it can be to simply soak in a long hot bath, but to up the relaxation ante after a hard day, try adding some aromatherapy to your tub. Get tips on how to cook up the best PM bath. Ever.
6. Clear Your Mind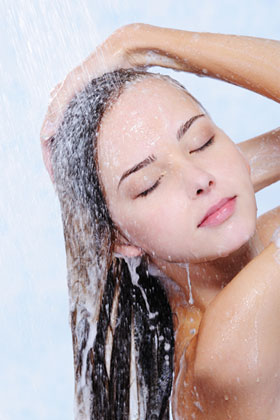 You can't accomplish all your "to-dos" each day if you don't start with a clear mind. Which is why Hoyt suggests using aromatherapy in the shower before your mad dash out the door. It'll help reduce mind clutter and allow you to focus as you start your day. Get tips for a rocking AM shower.
7. Relax your back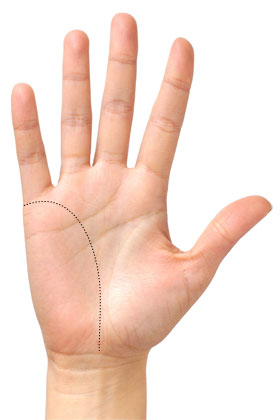 Lipka says that so many women hold tension and stress in their backs, especially if they sit a lot during the day. Find out how to access the reflex points in your back -- even if you're not a contortionist.
8. Calm your eyes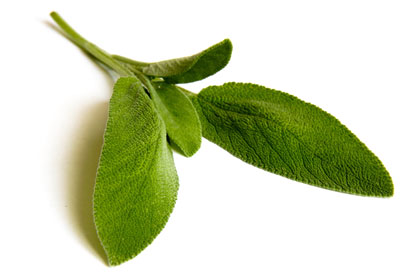 Cedar wood and clary sage are plants that have calming properties that can ease sore muscles and reduce anxiety, which in turn can give you less wrinkles. See how to make a super easy DIY eye mask.
9. Treat your feet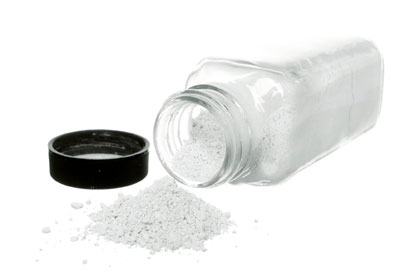 We know you already take great care of the look of your feet with pedicures, but with aromatherapy you can pamper your feet and get relaxing benefits at the same time. Get Hoyt's recipe for this foot-pampering powder.
• Find more tips on health and beauty and beauty tips.
• Want in on a little beauty discount secret? See how to get great deals and offers on beauty products here.
• Keep up with the latest in beauty -- follow us on Twitter, add us on YouTube and friend us on Facebook.