2010 MTV VMAs Trends: Bad hair and Orange Tans

Posted by Kristen on September 13, 2010 at 05:44PM

Something weird happened last night. I was watching the MTV Video Music Awards with a girlfriend of mine, and as the B-list celebrities (sorry, but you know it's true) strutted down the "white" carpet, I turned to her and actually asked "what is wrong with the kids these days?!"
I was personally rocked to my I-think-I'm-hip core by such a grandma moment, but I just couldn't contain it. Yes, I am fully aware that this particular awards show is not ordained by any sort of "academy" and is therefore, more the kind of place for Britney to strip or Kanye to have a meltdown, but isn't there room for a little bit of class?
Sure, celebs don't play it safe like they do at the Oscars, but what on earth was with all of the orange tans? Reality TV stars Nicole Polizzi and Audrina Patridge (seen below) were both literally neon orange.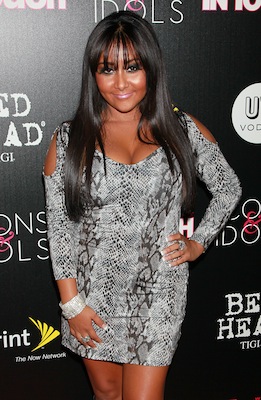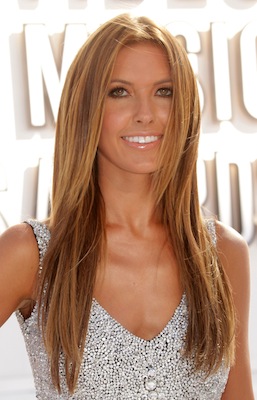 And why is having bad hair hip? It was like a rainbow exploded all over the red carpet with the crazy range of hair colors seen on musicians like Katy Perry, Natalie Horler, Laurie Ann Gibson and Lady Gaga.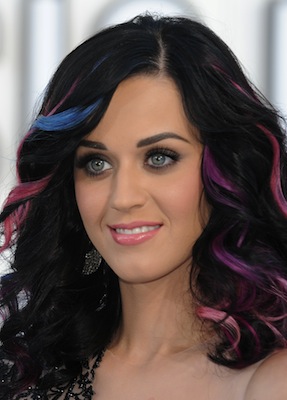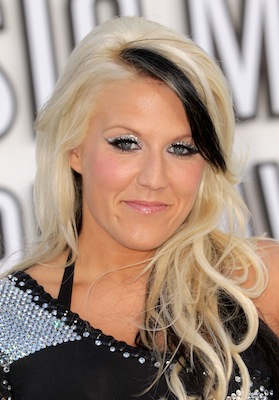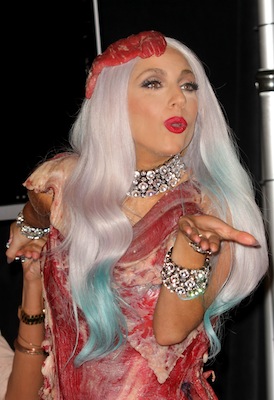 Please, tell me, were there any saving graces? Was there a classic chignon or a great red lip that I missed?
P.S.
If you're like the Snookster and should become a member of tanaholics anonymous or if you just botched your tan job, don't worry, there is a way to fade your tan -- fast. Start by showering often and exfoliating a ton. But in addition, squeeze lemon juice on cotton pads and gently sweep the natural astringent over areas to reduce streaks and spots. Long, hot baths will also help fade your color quickly.