Your Natural Beauty Disasters -- Fixed!

Posted by Kristen on September 10, 2010 at 05:03PM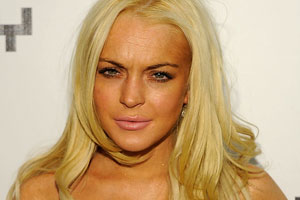 The Scenario: You're in a friend's wedding tomorrow and realize the fugly bridesmaid dress you've been ordered to wear is short and your legs are ... pasty. So you bust out your self-tanner, slather it on and wait for your bronze-y faux glow to appear. But hours pass and you realize that you're a streaky hot mess. (Clearly you never watched this video on perfecting self-tanner application.)
The bride said "bare legs." WTF do you do? Well, lucky for you there's a solution for this beauty disaster -- and many other beauty disasters thanks to a little help from our friends: makeup artists Kimberley Bosso and Riku Campo, expert hairstylists Anthony Cristiano and Larry Sims and pro manicurist Beth Fricke. So what's the fix for this beauty nightmare already?
The solution: Bosso says there's a couple things you can do to avoid looking like a self-tanning amateur. "First, exfoliate the area with a damp loofah or scrub cleanser to lift the tanner. If that doesn't work, soak in a warm bath, and after, try rubbing a lemon on the [uneven] area. The citric acid will loosen and lift it fairly easily." If there's no time to do all this, you can try using bronzer to even things out as well.
Here are more of your beauty disasters -- solved: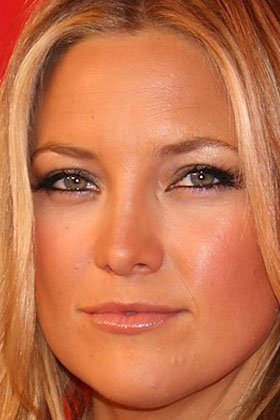 The Disaster: A Surprise Zit
The scenario: You're in your car on the way to a blind date when you glance in the mirror at a red light and notice it -- yep, giant zit forming on your chin.
The solution: First, don't panic, because stress only makes things worse. Then, reach for your zit emergency kit (which you should always have in your purse): a spot treatment and a small tube of concealer.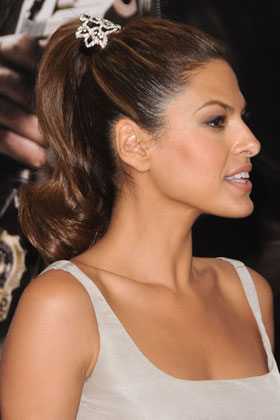 The Disaster: A Crease in Your Hair
The scenario: You hit the snooze button a few too many times this morning, so you opted for a ponytail rather than full-on styling. But you still want to look put-together for post-work cocktails with friends. You take out the hair elastic and well, you know what you're left with ...
The solution: This requires a little work, but is fixable. If you do have hot styling tools available to you (like a blow dryer or flat or curling iron) then you're set. You can use a flat iron on the creased part (for straight hair) or a curling iron (for wavy or curly hair). Or, you can wet the creased area while brushing through your hair until it disappears, then blow dry the wet section, says Cristiano.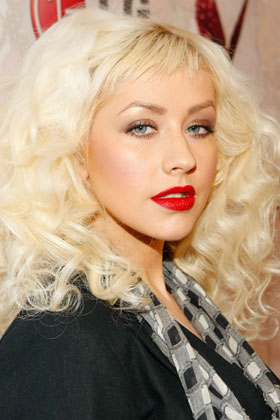 The Disaster: Too Short and Uneven Bangs
The scenario: You're way overdue for a haircut, but your schedule and budget won't exactly let that happen, so you take matters into your own hands and trim your bangs. Too bad you have no idea what you're doing.
The solution: Sims says to try "braiding them to the side or slicking them back with a strong gel." You can also build up an arsenal of headbands and barrettes to keep them out of sight. If you simply must have your forehead covered, he says wearing your bangs messy instead of straight and precise will make any unevenness less noticeable.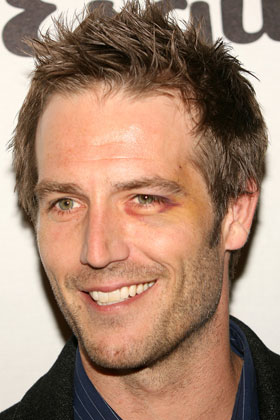 The Disaster: A Bruise in a Noticeable Place
The scenario: Being the graceful woman that you are, you ran into the coffee table and nailed your shin.
The solution: Bosso says you can cover just about any bruise once you understand color correcting. She suggests picking up a palette like Make Up For Ever Palette #5, $36, it has a range of colors that'll hide any shade of bruise.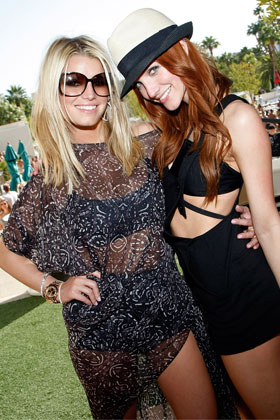 The Disaster: Oily Hair with No Time to Shower
The scenario: A string of late nights and early mornings means you've had zero time to wash your hair, and like Jessica over there, it's starting to go beyond "grunge" and into plain ol' "greasy."
The solution: Meet your new best hair friend: dry shampoo. Sprinkle or spray some on your roots, massage it in and watch the grease disappear (try Klorane ECO Gentle Dry Shampoo with Oat Milk, $18).
Get the rest of your beauty disasters solved here.