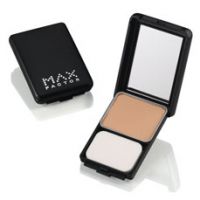 Smooth

I really like this because it goes on smoothly, it blends well very easily, and it feels silky like you are wearing nothing on your face, the plus is that it lasts all day.

cakey

I was disappointed with this product because it was very thick and cakey. It did not feel or look natural on my face.

Good to an extent

I do agree that this stuff is smooth. Acually smoother than I have ever tried. I actually even gave up on foundation for a while until now. The coverage is okay though but may take a few coats to get on yet i do see that it stays on for a good period through outt he day. If you're looking for something that is smooth and gives a good face texture then this is a good affordabce buy!