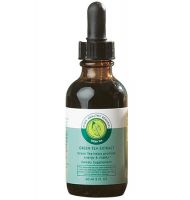 Great Produdct

I am an Avon Representative, I purchased this product because I drinch a lot of green tea and use a lot of those little powder pouches. I thought this would be great additive for my water because I have plain water. I taste great and is portable (which I like). It's easier than taking powder packets with you everywhere. I really do see weight loss with green tea, it's just slow.

Green Tea Made Easy....

Been drinking green tea for years .This is an alternative when I don't have time to make my regular beverage.

It is easy to use.

I recently go this product and enjoy it. Twice a day in any drink, what more could you ask for. I enjoy drinking green tea anyway and love this as well. I haven't noticed any weight, do to just getting the product, but will say it gives me a good feeling.
Back
to top