Get a FREE Kiehl's Tote

Posted by Kristen on April 18, 2008 at 04:32PM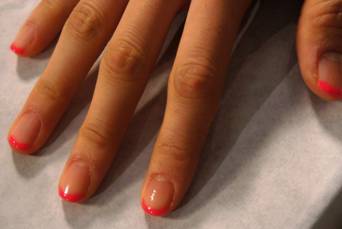 In celebration of Earth Day, every customer who returns an empty Kiehl's product bottle (on that day, April 22nd) to one of their standalone stores will get a free Kiehl's tote bag. What a perfect excuse to over moisturize and help the environment! For store locations check out Kiehls.com.

And stay tuned for my review of the new Kiehl's Superbly Restorative Dry Oil, which I've been adding to my baths lately to keep my skin hydrated. It's formulated with fairly traded, organic Moroccan argan oil and argan leaf extract, yet another great way to get gorgeous while doing your part to help the planet.