Fun, FREE beauty event

Posted by Kristen on April 30, 2008 at 04:54PM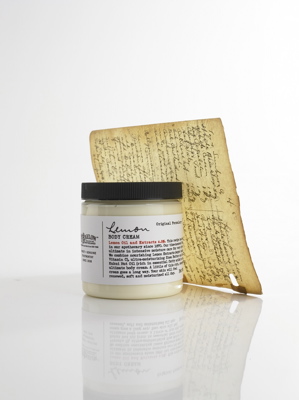 C.O. Bigelow, makers of the beloved Ultra Mentha Lip Shine (one of my personal favorites) is turning 180 years old this year. To celebrate, they're pulling their retro Airstream trailer stocked with activities and beauty treats into Los Angeles, Tempe, Ariz., Dallas and Atlanta. If you live in or near one of those cities, you'll definitely want to check this out. The festivities will take place from 11a.m. to 5 p.m. on the dates below. Here's what you can expect to see/do per the company:
Design your own C.O. Bigelow "Honest. Genuine. Trustworthy." (the company's motto) T-shirt
Receive a problem/solution skincare consultation from a C.O. Bigelow expert to create a personalized Bigelow skincare regimen
See how Lemon Body Cream (one of their best sellers, and so delish) is created and walk away with a FREE sample from a fresh-blended batch.
Locations and Dates:
Tempe, Ariz.: Arizona State University in the Student Recreation Complex Field, April 23rd
Los Angeles: Hollywood & Highland, April 26th
Atlanta: Perimeter Mall, May 3rd
Dallas: Dallas Galleria, May 10th
Enjoy!