Best Beauty Products for Pregnant Women

Posted by Kristen on November 16, 2010 at 06:11PM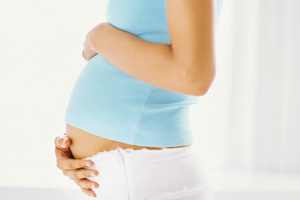 I kid you not, last month in about one week's time, four of my friends told me they were pregnant. Two of them are having their second child, but for the other two, who are having their first baby, I can imagine that they're being smothered with everyone's opinions about what they should and shouldn't do while preggers (here are 8 no-nos to follow when you're preg-o). But instead of being the bearer of bad gestational news, I'm going to share with you the best beauty products for moms-to-be. The following products are not only safe for moms-to-be, but will also help with pregnancy-related woes like stretch marks and acne, so say TotalBeauty.com readers anyway. Check 'em out …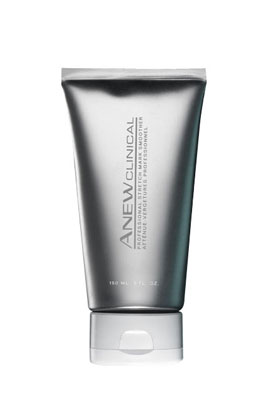 One woman says, "Helllll yeeeeah. I've been using this stuff for about one week and I already have a great confidence boost from the results. I should have taken before photos because I know I always want to see other people's [results] (I'm a skeptic lol), but anyway, my stretch marks have definitely started fading and my skin looks amazing."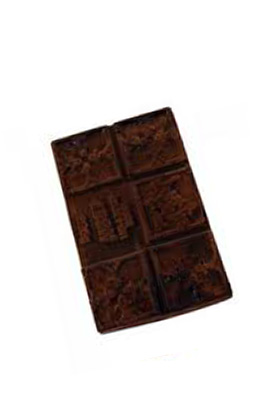 One woman says, "henna is a great way to save yourself from the cancer-causing chemical dyes out there. And especially good for when you are pregnant and need a touch-up. Lush adds a lot more to their henna preparations and the olive oil helps keep your hair from drying out."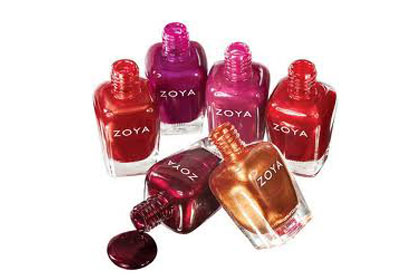 One woman says, "pregnant women, rejoice! This top polish comes in more than 240 colors and doesn't contain toxins like formaldehyde and toluene. But the thick formula makes application difficult, so dab it on sparingly."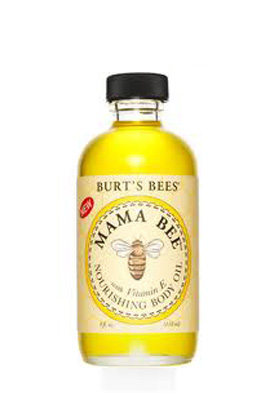 One reviewer says, "it sooths the irritation from skin stretching during pregnancy." Another woman says, "love, love, love it!!! This was my go-to product when I was pregnant. My skin felt amazing when I applied it after a shower or bath. I now use it on my children as well."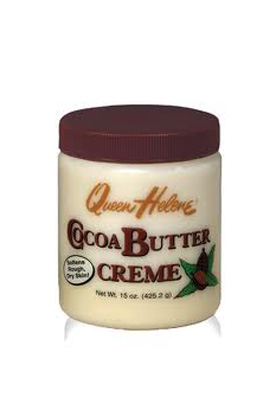 This cream is said to help relieve stretched skin during and after pregnancy, and readers agree it lives up to claims. One woman says, "as somebody who has very dry skin and some stretch marks … this cream is a miracle. I have tried a ton of different cocoa butter brands including Palmers, but nothing is as good as this.