Beauty Tips from a Guy -- Should We Listen to Him?

Posted by Anna on February 15, 2011 at 04:03PM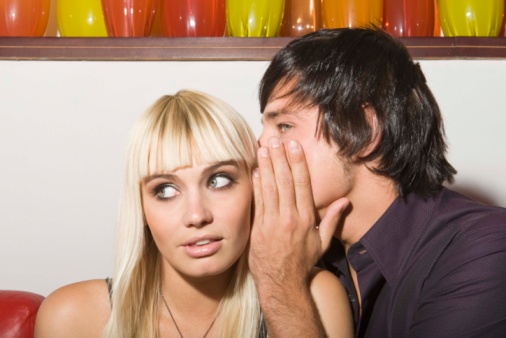 Sure, boyfriends and husbands get to have opinions on things. For example, they can offer suggestions on where to go for dinner, tell us how much they love our new sexy perfume, serve up some tax advice … that's all good.
But when it comes to our beauty, and especially our beauty routine, I feel like it's a "Don't ask, Don't tell" situation. Don't ask us about it. Don't tell us ways we can improve our looks.
But then, as I was getting ready for my Valentine's Day on Monday, a ritual that took about an hour and a half, I realized that I was probably wasting a ton of time on stuff my date doesn't even notice. And it got me thinking, maybe men can offer up some beauty tips (just don't ask about this) or at least tell me what he notices and what he doesn't.
That's when I decided to hit up Ky Henderson, Editor-in-Chief of ModernMan.com and dating columnist for some tips on what we should and shouldn't spend time on when it comes to our beauty.
Turns out, his tips were actually super useful:
Tip 1: Don't worry about your nails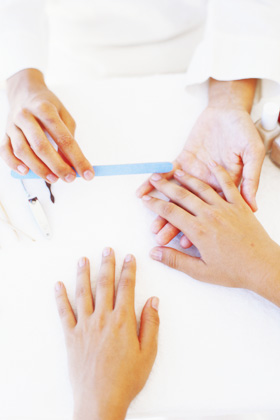 I asked: Should I bother getting a manicure before our first date? Are you looking at my nails?
He answered: "You should do it if it'll make you feel sexy and confident. But unless you're sporting horrific nail fungus, have a forest of knuckle hair, or get blinking neon rhinestones embedded in your nails, guys won't really notice your nails all that much."
Tip 2: Make hair smell good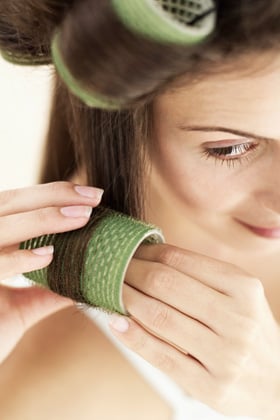 I asked: I usually spend an hour straightening or curling my hair, do you care what texture it is?
He answered: "It probably depends on the guy. Just make sure it's soft and smells good."
Tip 3: Don't paint your face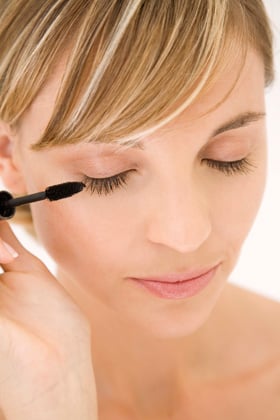 I asked: What makeup look do you think is sexiest?
He answered: "Painting a whole new face on top of your face isn't attractive, so subtle makeup is good. Eyeliner and a subdued lip gloss are probably all you need. Maybe mascara. Watch out with foundation or powder or whatever it is you call it. If it's obvious you have it on -- and it often is -- it's not a good look."
Tip 4: Don't have a unibrow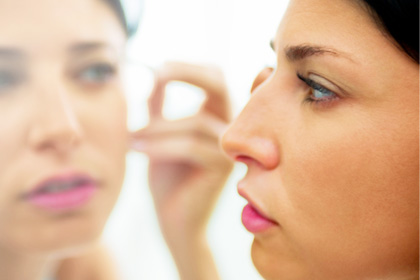 I asked: I can get crazy plucking my eyebrows in front of a magnifying mirror to get every little baby hair, are you looking at the shape of my eyebrows?
He answered: "If you have a unibrow, gigantic caterpillars, or terrifying overly plucked crazy-chick brows, then yes. Otherwise, not really."
Tip 5: Go easy on the perfume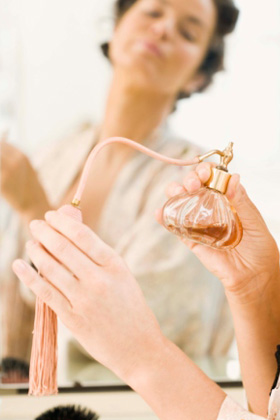 I asked: Do you love it when I wear perfume?
He answered: "In very small doses, sure. We shouldn't be able to smell it unless we're pretty close to your neck."
Tip 6: Don't stress about blackheads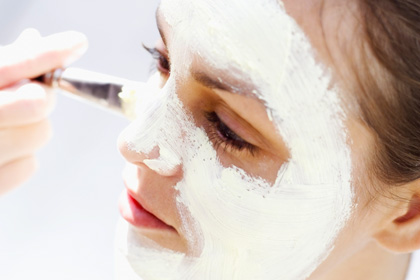 I asked: I'm convinced that my date cares about how clear my skin is, which is why I get regular facials. You are looking to see if I have blackheads, right?
He answered: "Jesus. No."
What do you think? Good advice? Lame?