Alexis Bledel Rocks the Red Carpet

Posted by Kristen on July 31, 2008 at 04:44PM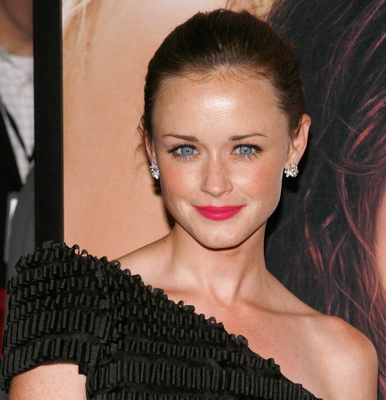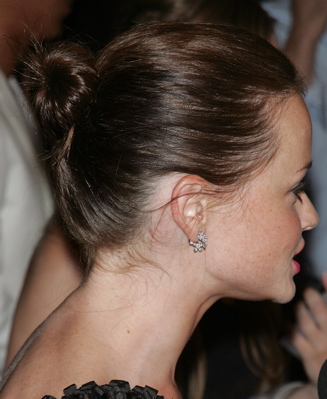 There is nothing more sophisticated than a classic ballerina bun, as Alexis Bledel proved on the red carpet for the premiere of "The Sisterhood of the Traveling Pants 2." Our little Rory Gilmore is really all grown up. Or maybe her stylist just didn't have time to blow out her hair?! I know that I wear my hair in a bun on days when I don't have time to bother with it. It's the quickest way to look pulled together without actually being pulled together. Check out some other great celebrity bun styles in our Hot Hairstyle Trend: Buns story.
And can we just talk too about how amazing Alexis's striking pink lipstick hue is with her piercing blue eyes? Love it. Must wear a color like that tomorrow to make my blue eyes stand out like hers do.
Images: Getty Images