Weirdo Beauty Products That Actually Work

Posted by Anna on October 19, 2010 at 11:15AM

So, I secretly love infomercials. There I said it. And, I don't just watch them to lull me to sleep during bouts of insomnia. I actually seek them out. I "stay up" to be sold on a Ped Egg and tweezers with a light up tip that comes with a free magnifying mirror and a bathrobe -- if I "call within the next ten minutes." I'm the sucker that bought Oxy Clean from Billy Mays (may he rest in peace) at 3am on a not-so-spectacular Friday night. I had a Chia Pet, a Bedazzler and currently still wear my Snuggie on cold afternoons. I'm the girl that uses the best "As seen on TV" hair care products, and I love them.
I actually have no shame admitting my television product buying habits, because despite how weird or wacky the products are or sound, I've never been an unsatisfied customer. Never once have I needed to dial customer service and demand they make good on their excellent return policy. Everything I have ever bought has worked. Which got me to thinking; I wonder which "crazy" looking or sounding products other women actually love? So I did some digging around and found the wacky beauty products women swear by and made a list. So, get off your high-horse and check out some of them:
Cynthia Rowland Luscious Lips, $59.95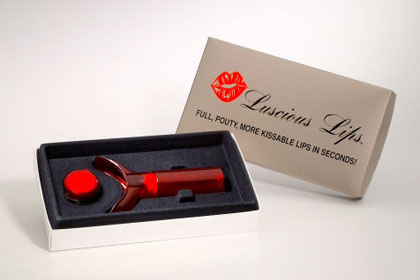 Featured on "The Rachel Ray Show" and "The Doctors," this lip pumper (that's right "pumper") works as a lip plumper for "full, pouty, more kissable lips in seconds," the website boasts.
It looks a bit like a medieval contraption, and you should likely shut the bathroom door while using it. But, women claim it actually works wonders and "DELIVERS what it promises without pain, stinging or injections," says one enthusiastic reader. "This product is awesome. I use it everyday and it lasts about two hours I would say. When I look at myself before and after, it's amazing. My lips look huge, but natural as well. Seriously, you women who are thinking about getting lip injections, think twice," claims another Total Beauty reader.
Hask Henna 'N' Placenta, $0.99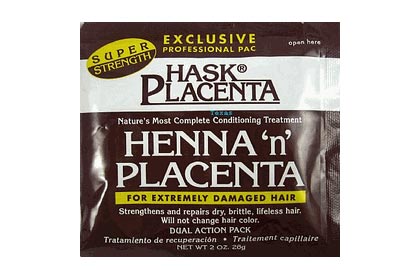 This hair mask is made out of, you guessed it -- placenta, aka the organ that connects a fetus to the uterine wall using the umbilical cord. This particular product boasts bovine placenta and claims on the website to be "an extra-rich, super-strength formula" that combines "two of nature's most complete hair conditioners" in order to "quickly repair and strengthen dry, brittle, lifeless hair."
Even though this product has an "ick" factor that tops the charts, women say it works and is worth it: "Okay, this sounds absolutely GROSS, doesn't it? My Mom bought it for me convinced it would help my dry/curly/damaged hair … I was weary of it too, but it VERY much helps my hair, and it makes my natural curls look kinky-curly," says one enthusiast. She uses it when she wants "to look especially awesome for something."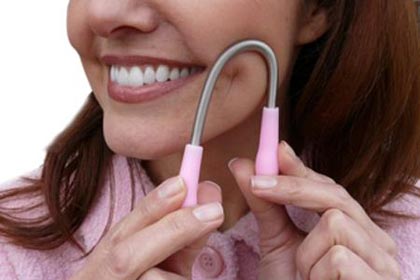 This wacky-looking facial hair remover claims it "gently removes hair in one twist motion" off of the "upper lip, cheeks, forehead, chin, [and] neck," on its corny website (sorry Lindo, but it's time for an update). Women reviewing the product say that despite its weird appearance, it does the job and well.
"At first I thought it was bizarre, but it honestly works … so well for the upper lip," says one woman. "Unusual? Yes. Effective? Definitely," claims another reader. Most say it is the perfect alternative to wax for women with sensitive skin. Only downside is that Lindo might be fibbing a bit about the gentle nature of the product, as most reviewers claim it can be quite painful, so beware.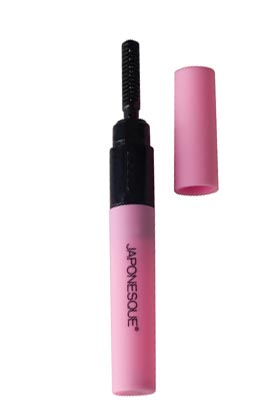 Yes, putting anything hot near your eyeball sounds like a bad idea right off the bat, but this heated eyelash curler is actually just "warm," so cool your jets. Reader PeggieSue says it is the "best curler since … sliced bread? Well, anyway, it's the most user-friendly, lash-loving curler out there." We know what you mean Peggie because droves of other women also love this product. They say it is "easy to use, slim, handy, and gets the job done!" It is "so great" that they will "never go back to a traditional eyelash curler ever again!" exclaims one woman.