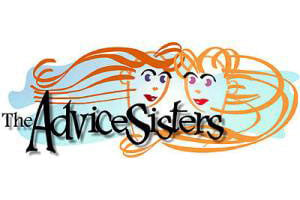 from Advice Sisters
The Advice Sisters want to share some really good news (can't we all use more of that, these days?): you can get a big bunch of beautifying products, easily and afford-ably, without sacrificing quality.
Editor's Blog

Posted by Kamala on 08/30/11 at 12:08PM
I've been a Diet Coke addict for most of my life, but there came a day when I made that life-changing decision: I wanted to quit. And let me tell you, it was a lot harder than I expected it to be. I...

from The Beauty Alchemist
A couple weeks ago a friend showed me the new Simply Vera Tinted Moisturizer. With the proliferation of some great BBs and only liking a few TMs in general in the past, I have to say I was impressed with the quick look I gave it.