The Price of Pretty: Would You Buy Any of These Expensive Beauty Products?

Posted by Kamala on August 2, 2011 at 05:20PM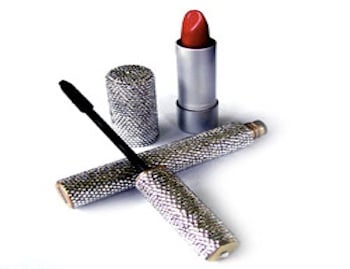 From caviar cream to handcrafted gold nail polish, some women seem willing to pay any price on their quest for eternal beauty. We had our beauty detectives do some snooping into the world's most expensive beauty products. Here's an exclusive peek at some of the spendiest cosmetic "bling."
1. Facial Caviar
Jeweled Skin Caviar Luxe Cream by La Prairie comes in a case that houses 2,400 Swarovski crystals. It's said to deliver dramatic results in a short time, which includes firmer and smoother skin. The case is reusable, so you can keep it for the years to come as a reminder that you once spent $2,000 on skin cream.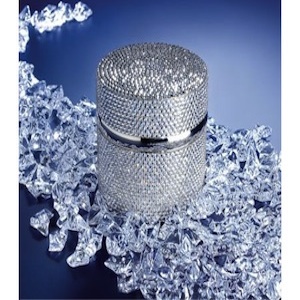 2. Supersonic Serum
At $3,000 a pop, Crème de la Mer The Essence has earned the title of most expensive moisturizer in the world. Three magnetized tubes hold three weeks' supply of the magic formula, which includes seaweed extract and daffodil bulbs. This product promises skin that is 'visibly reborn,' and from what we've heard it's the next best thing to Botox in a bottle.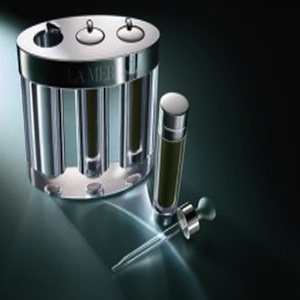 3. Nails of Gold
If there was a nail polish designed for King Midas, this would definitely be it. Models Own Gold Rush Couture Nail Polish sells for $130,000 and boasts a hand-made yellow gold lid encrusted with 1,118 diamonds. Want the gold touch but can't afford the steep price tag? You can still get your hands on the same nail polish for only $8. The catch: no diamonds included.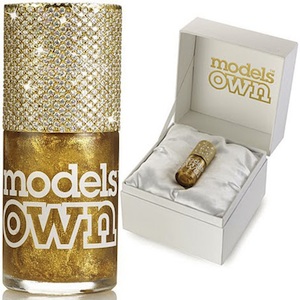 4. Ultra Exclusive Perfume
Clive Christian Imperial Majesty Perfume for Women is so exclusive that only 10 people in the world could get their hands on one of these limited edition bottles. Presented in a handcrafted Bacarrat crystal bottle with a 5-carat brilliant cut diamond, this fragrance has earned a spot in the Guinness Book of Records as the world's priciest perfume. (It's $215,000 a bottle!)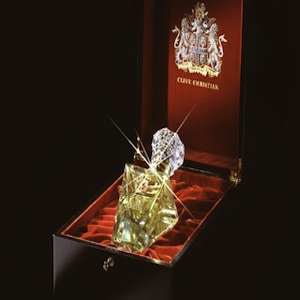 5. The Million-Dollar Make-Up
It's hard to believe, but oh so true: H. Couture's Socialite Lipstick and Mascara duo is priced at $14 million. Both items are encased in 18k gold with an exact count of 1,300 pink diamonds and 2,500 blue diamonds. Added perk: buyer gets a lifetime supply of the lipstick and mascara. (Um, is it just me, or does anyone else think that for 14 million buckos, this "duo" should also come with a mini-size makeup artist to apply the crazy-priced cosmetics?) The pair is also available in regular casing for $589, but your free refills are limited to only one year.