New Celebrity Hairstyle Trend: Cotton Candy Hair?

Posted by Kristin on August 19, 2011 at 05:39PM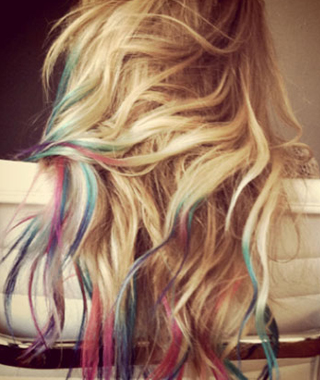 Gwen Stefani, Lily Allen, Kelly Osbourne, and Rachel McAdams have all done it. Katy Perry, Lauren Conrad, Dianna Argon, and Sienna Miller have recently done it, too. And no, I'm not talking about Botox, although I wouldn't be surprised …
I'm referring to the latest celebrity hairstyle trend -- pink hair.
For me, the jury is still out on whether this new celeb trend is follow-worthy or not. I mean, when I think pink hair I picture the singer Pink's bright fuchsia pixie cut in her first music video, "There You Go" -- so 2000. Regardless, it's safe to say colorful hair has made a comeback, on the red carpet at least.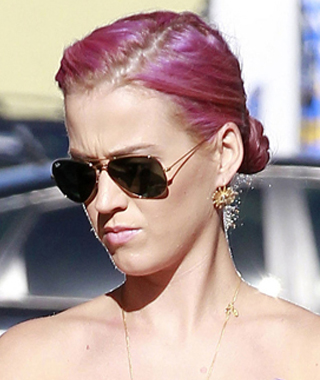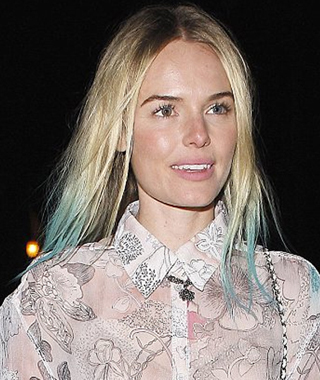 Peter Lamas, celebrity stylist and Founder/Chairman of the Peter Lamas brand, explains that adding a bright, unexpected color to your hair is a fun way to show your playful side.
If you're up for channeling your "playful" side, Lamas shares some crucial advice: Whether you do a few streaks, like Sienna Miller, or a bold all-over color, like Dianna Agron, one thing is for sure -- unless you're blonde like these girls, your new hue is best left in the hands of professionals. Dying your own hair at home might yield less than electrifying results, since bright shades won't show up as well on darker hair.
Joico celebrity colorist Beth Minardi agrees. She adds that you should "not think that this is a look [you] can just get rid of." "The colors stain and stay. So be prepared to commit," she warns.
Another way to wear the trend is dip-dyed hair. Celebs such as Lauren Conrad, Kate Bosworth, Lady Gaga and Nicki Minaj have been spotted with this look in an array of colors.
Celebrity hairstylist Cassandra Parks suggests also leaving this look to the professionals. And, if you don't want to commit to a color, she recommends using light blonde hair extensions and dying them to your color of choice, rather than experimenting on your real hair.
And if you'd rather skip the dyeing process altogether, I suggest using Original Diva Single Highlights, $10.95. They come in an assortment of colors and can be easily clipped in to add a bit of color to your plain 'do, just as dyed tips would. Buy them here.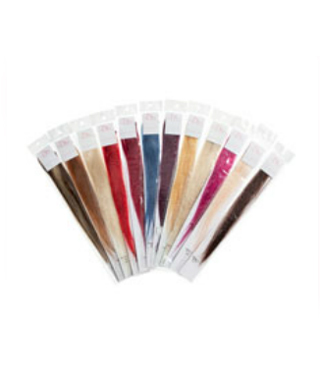 And finally, if you're feeling extra experimental, you can try hair chalking. All you need is some old school sidewalk chalk. You just wet it, and draw onto your hair. It washes out with shampoo, but I would be wary of wearing your summer whites or getting anywhere near a pool with this trend.
So, are you feeling "playful" enough to candy-coat your hair?
If you are in the mood for a hair makeover, but not ready for a drastic color change, check out the ideal styles for your face shape -- that way you can't go wrong.