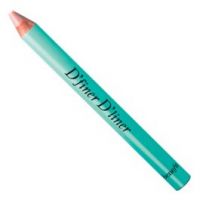 Benefit d'finer d'liner
As low as
Not a Fan

Weird size, doesn't work. Would NOT recommend!

Second the first reviewer.

Doesn't work, waste of money. AND, it's a weird size for sharpening: too big for a standard sharpener and too small for the jumbo benefit sharpener. What the heck?!

dont waste your money

i bought this product and it does not work so instead of paying to ship it back i use it as chapstick. i wasted my time ordering it.
Back
to top