Uma Thurman Turns 40 With Nary a Wrinkle!
Posted on April 29, 2010, 5:14 PM
Uma Thurman has finally hit the big four-oh, but the lovely lady has never looked better, in our opinion! There are no wrinkles on this girl's beautiful face. When the star appeared on the cover of "W" magazine last year, she discussed her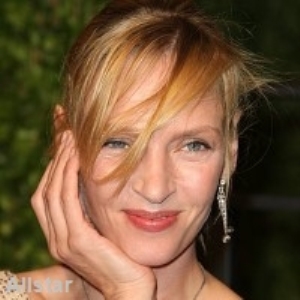 Uma Thurman has no wrinkles at 40!
"You know, that's the worst mistake a woman can make, to think, Oh, I'm 32 and I've had two kids and I've worked since I was 16 and now it's going to get easier," she told the publication. "Because as soon as you think that, you're doomed! You're absolutely doomed!"
Yikes! That's not exactly comforting to any younger women out there!
Thurman also addressed her career in the interview. The actress said that as her children grow older, she feels more able to focus on herself and her acting again.
We can't wait for the star, who recently appeared in the film "Motherhood," to get back on set. Only one thing -- we want to get some anti-aging tips out of her - stat!