Megan Fox is the New Face of Armani Cosmetics
Posted on August 4, 2010, 2:26 PM
Mrs. Brian Austin Green will begin appearing in ads for the Italian makeup line in October.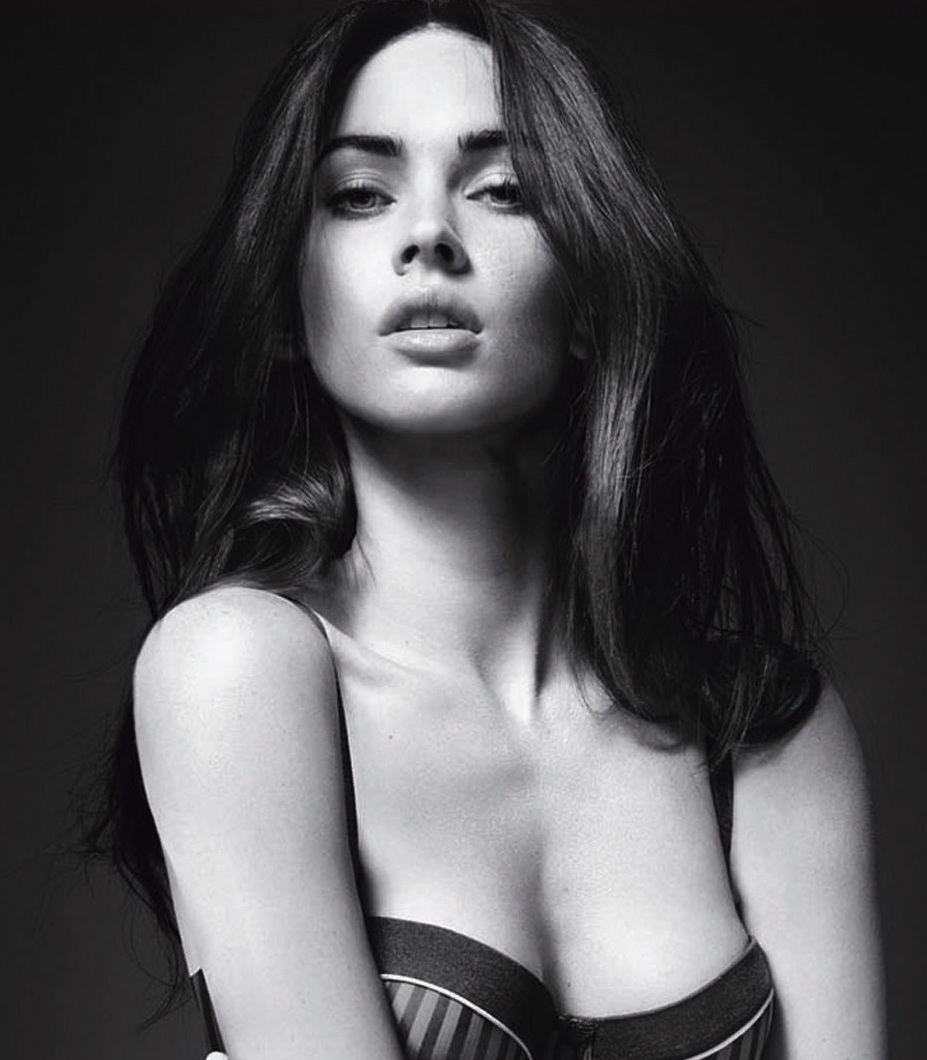 What are the odds that her cosmetic ads will be steamy?
Meghan Fox's impossibly beautiful visage will be staring out at us from myriad magazine ads (and, no doubt, billboards in Times Square) when her new campaign as the face of Giorgio Armani
makeup
launches in October.
It's been a busy couple of months for the newly minted Mrs. Brian Austin Green who, as you know unless you've been off on safari all summer, tied the knot with her long time beau last month. First, her movie "Jonah Hex" tanked at the box office, then she was unceremoniously dropped from the upcoming third installment of "Transformers" – the franchise that made her a household name – after saying some less-than-nice things about director Michael Bay.
But, Fox, Maxim magazine's "Sexiest Woman in the World" for 2008, may well have the last laugh. She's currently in pre-production on a film version of the "Fathom" comic book that will see her cast as the lead, Aspen Matthews, and have her working side by side with her new hubby who's producing the movie. And, in addition to this new cosmetics campaign, the 24 year-old will continue as the body for Emporio Armani women's underwear and Armani jeans something she's stoked about – as she told WWD, 
"Mr. Armani is an iconic visionary for all things fashion [and] I'm honored to be associated with him and part of this campaign."
Mr. Armani returned the compliment, saying that Megan "embodies the spirit of the women of today: free, confident and seductive. Her beautiful features reveal femininity, sensuality and strength."