EXPERT Q&A: "How Do I Tight-Line My Eyes?"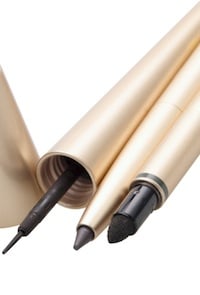 Considering the fact that they're little more than glorified crayons or colored pencils, eyeliners can be intimidating -- especially if you never got a gold star for coloring within the lines. One question that readers often submit to us is about "tight-lining" the eyes. Take this one from Kimberly Harris Stiles VanOver, who wrote in asking, "What is the best eyeliner to use when I…  

Featuring:
Audrey Fine
Tags: Makeup, Summer, Sage Maitri
» Read the comments
Expert Q&A: "I have hooded eyelids. How should I do my eye makeup?"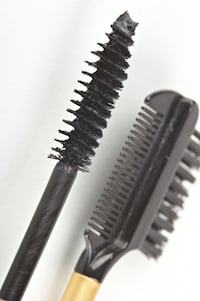 My Beauty Life's resident makeup pro, Sage Maitri stopped by recently to respond to a bunch of Facebook fan-submitted questions. Today, Sage addresses a query from reader Siriluck Qyattlaender who wrote, "I have hooded eyelids. How should I wear eye makeup?" Here's what our pro recommends: "The hooded lid can pose a few challenges, but once you're armed with these tips, it will open up…  

Featuring:
Audrey Fine
Tags: Makeup, Summer, Sage Maitri
» Read the comments
Showing 1 - 2 of 2
prev
1
next
Our Expert Guides