8 Ways to Look Fabulous in a Hurry (SLIDESHOW)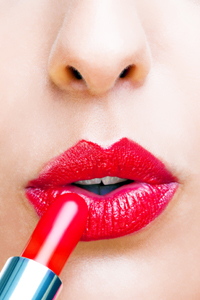 Is anyone else psyched that the holidays are over? Don't get me wrong -- in many ways, it is the most wonderful time of the year. It's just that after three solid weeks of shopping, over-indulging and "family togetherness," I'm pooped. Even worse, I look pooped. Since a rejuvenating vacation or trip to the spa isn't in the budget, I'm stuck having to figure out how to fake looking…  
My Three Picks for a Pretty New Year's Eve Makeup Look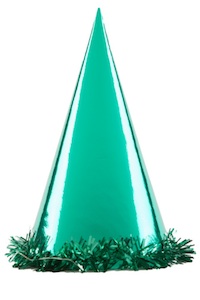 No matter what outfit you have planned for New Year's Eve -- from a fancy, sparkly dress to comfy jeans and a fleece, wearing festive makeup will help propel you into even more of a reveling mood. But, this year, instead of resorting to the traditional black smoky eye and red lip, why not try a few new trends? Here are the ones I'm contemplating for my big night out -- even though I still don't…  
Reader Q&A: How Can I Camouflage Tired (Over-Partied) Eyes?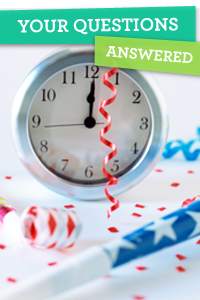 This time of year I get bombarded with reader-submitted questions about the best ways to hide the toll that eggnog, pigs in a blanket, and wrapping presents till 3 a.m. can take on a woman's looks. And, typically, the vast majority of these queries are about how to make sleepy/hung-over eyes look like they clocked a full eight hours the night before. So, without further ado, I'm happy to…  
Reader Question: What Makeup Tricks Will Make Me Look Younger?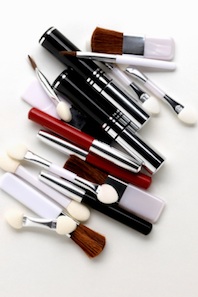 Phoebe M. from Milwaukee, Wisc. emailed to ask us, "What makeup tricks will make me look younger?" and, we're happy to say that we just happen to know a couple, thanks to celebrity makeup artist Taylor Chang-Babaian. Here are four of her look-younger application tips: Camouflage crow's feet : Chang-Babaian says that "Crow's feet are usually darker and angle downward. Applying a…  

Featuring:
Audrey Fine
Tags: Makeup, Anti-Aging Skin Care
» Read the comments
The VIP (Very Impressive Product) Pick of the Week #35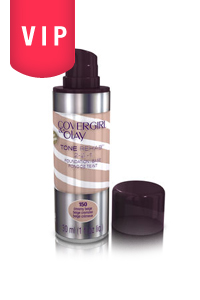 The Product : CoverGirl & Olay Tone Rehab 2-in-1 Foundation The Price: $13.99 The Company Spiel: "A foundation focused solely on tone discoloration and age spots. Instantly covers discolorations, fine lines, and wrinkles, while helping to improve skin tone over time." The Real Deal: I'm one of those idiots who fried themselves in the sun for most of the late 80s and pretty much…  
Our Expert Guides