Long Lower Lashes -- Will the Celeb Trend Jump to the Mainstream?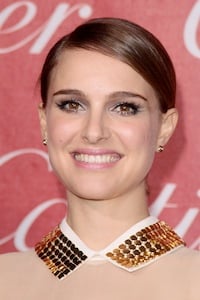 Jennifer Aniston's wearing them on the pages of ALLURE, Natalie Portman sported them at the Palm Springs Film Festival, and, Kim Kardashian's been a fan for a while now. Long lower lashes are trending in Hollywood, girls -- but would you wear them in real life?Since the days of Twiggy, experts have been quick to caution against wearing mascara on the lower lashes because it can be both hard to…  

Featuring:
Audrey Fine
Tags: Makeup, Celebrity Makeup, Winter
» Read the comments
My Winner for the Prettiest Golden Globe Hairstyle and Makeup Look Goes to...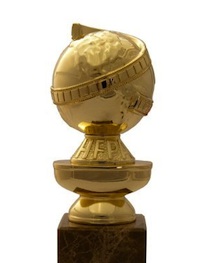 There's a reason I don't write fashion reviews for a living -- I'm, um, what do you call it? a little too "blunt" for that. Yes, blunt. That's it.For instance, if I were going to chime in on the "Worst Dress of the 2011 Golden Globe Awards," poor January Jones and her ribcage-exposing strappy Valentino gown (which she evidently saw on a runway in navy custom ordered in red -- not a good call) and…  

Featuring:
Audrey Fine
» Read the comments
Why I Hope Taylor Swift is Setting an Example for Other Young Stars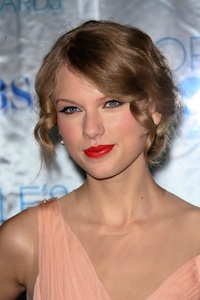 One look at Taylor Momsen or Miley Cyrus or any of those former "good girls gone bad" makes me shudder in my mom boots. What kind of examples are those "stars" setting for our daughters? The dumbing down and tarting up of young American girls has got to stop. That's my soapbox and I'm planted firmly atop it for at least the next 10 years. Bratz Dolls be damned!That's why, particularly as a mom,…  

Featuring:
Audrey Fine
Tags: Celebrity Makeup, Winter
» Read the comments
My Last Minute (Totally Easy) Halloween Costume Idea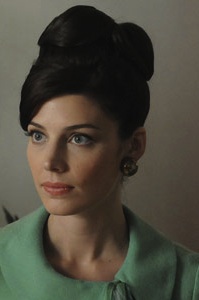 I'm not a big fan of Halloween. Call me a stick in the mud, but I think that it's just an excuse for most women to dress slutty. Not that there's anything wrong with that necessarily, but I don't think you should have to hide behind a holiday to get your inner sex kitten on. That said, every October I find myself trying to dodge the costume bullet. Sorry, but I don't want to dress up like Bella…  

Featuring:
Audrey Fine
Tags: Celebrity Makeup, Fall
» Read the comments
Why I'm Rocking a Nude Lip When Everyone Else is Going Bold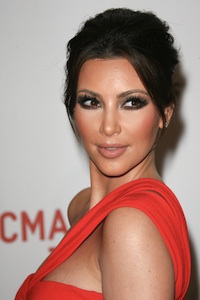 This fall, while every magazine is touting the virtues of the red, purple or orange (really?) lip, I'm turning the other cheek. Sorry, but I just can't do bright lips. Maybe it's the prospect of walking around clueless with smudges on my teeth. Or maybe I'm just not secure enough to pull it off without feeling like Bozo. But, whatever the reason, I'm sticking with my nude lip look, period. End of…  

Featuring:
Total Beauty
Tags: Celebrity Makeup, Fall
» Read the comments
Our Expert Guides