My 5 Favorite Hair Makeovers of 2010

Posted 12/27/10 at 02:10PM by Kristen Giordani
I'm a sucker for celebrity makeovers. This is likely because I don't have the cojones to do anything drastic to my own strands. I only wish I could muster up the courage to try a pixie cut or finally attempt that jet black hue I've always fantasized about. But alas ... I guess I'll continue to live vicariously though the lovely ladies on this list who wowed us with their transformations this year. Which celeb makeovers were your faves? Speak up!
Emma Watson
Her new pixie cut instantly gave her a more sophisticated, grown-up look.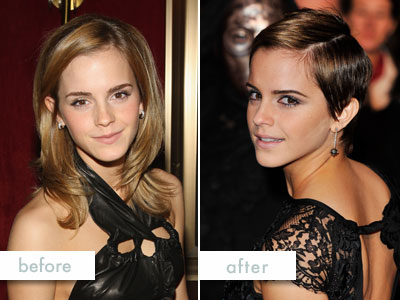 Keira Knightley
She replaced her shaggy, eye-covering bangs for a cropped bob that plays up her gorgeous features.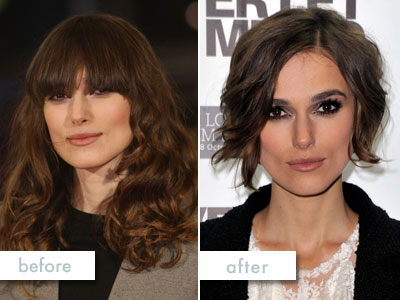 Michelle Williams
Her platinum pixie is coveted by many (myself included) -- the look has totally upped her red carpet wow factor.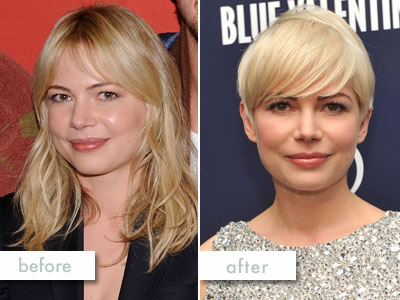 Jennifer Hudson
Though her dramatic weight loss has completely changed her image, her hairstyle also got a chic update thanks to blunt bangs.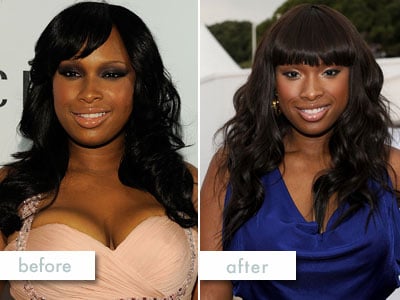 Ashley Greene
The hair chameleon of the year, Greene has gone from blah, stringy long hair to Victoria's Secret-worthy highlighted, voluminous layers to rich, auburn strands. I'm torn on which 'after' I like better. They both suit her. Thoughts?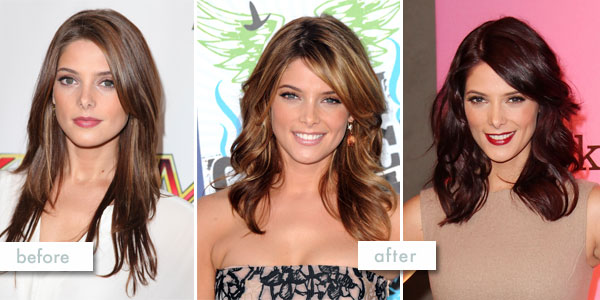 Our Expert Guides