Charitable Cosmetics: Makeup That Makes a Difference

Posted by Kamala on August 24, 2011 at 04:03PM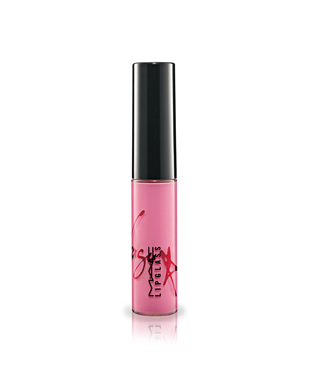 Like most women, I love to shop for beauty products. I have an ongoing love affair with Sephora (six years strong) and Laura Mercier is the cosmetic equivalent of a BFF to me. Yet when I arrive home and spill the contents of my most recent cosmetic conquest across my bed, that all-too familiar feeling manages to sneak up on me once again. It's dark, it's heavy, and it's an old friend of mine: Hello, buyer's remorse.
I also start to think of all the other, better causes my money could have supported -- like a worthwhile charity for animals in need or children in Africa. So the last time I spent more than I'd like to admit at my favorite beauty megastore, I decided to do some research. Turns out there are a wide variety of beauty products that donate a portion of proceeds towards various non-profit organizations. Shopping and giving to charity at the same time? Sign me up! Read on to find out about the latest in charitable cosmetics.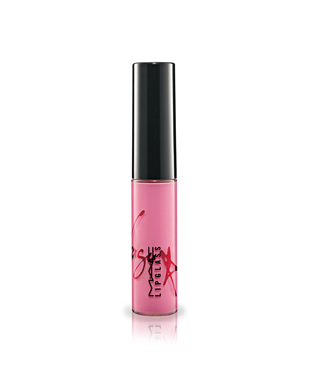 1. 1. MAC Viva Glam VII Lipglass, $14.50
This fun find just made charitable shopping a lot more colorful. MAC's popular lipglass is now available in two hot colors: Gaga and Cyndi, named after music icon Lady Gaga and glam rocker Cyndi Lauper, the voices behind MAC's "From Our Lips" campaign. One hundred percent of the proceeds help men, women, and children who have HIV/AIDS. It's the equivalent of donating directly to charity!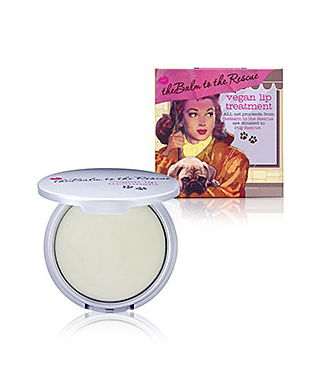 2. theBalm to the Rescue, $16
For all you animal lovers out there, this beauty product is for you. This vegan lipgloss treatment is formulated without parabens, dyes, or harsh chemicals and leaves lips looking extra soft. It's available at Sephora stores and all net proceeds go directly to Pug Rescue.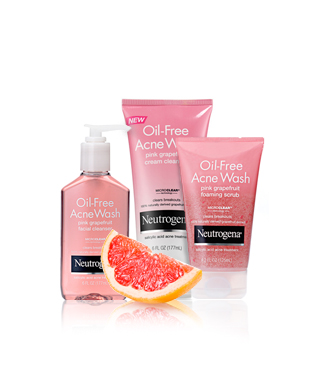 For the entire month of August, Neutrogena will donate $1 from every Neutrogena acne, facial cleansing or cosmetic product you purchase and register online to GlobalGiving, an organization that connects donors with pre-screened charity projects raising funds. Their goal is to raise $250,000 this year, so if you're a Neutrogena regular, stock up this month!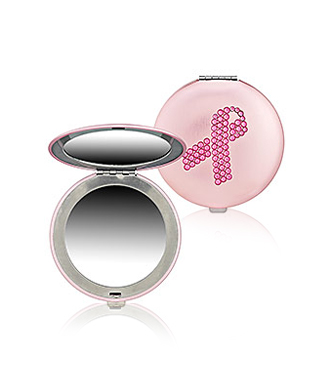 4. BCA Compact Mirror, $9
Here's some purse bling to show your support for Breast Cancer Awareness: This pink, rhinestone studded mirror offers two levels of magnification and comes in a cute organza bag. A portion of proceeds will go to organizations that are raising awareness and finding a cure for cancer. Check out this special edition pink ghd ceramic iron that is part of the same cause.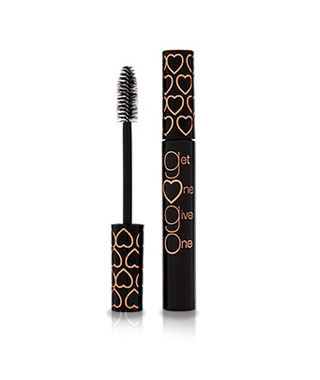 Supermodel Josie Maran created this Argan-oil mascara to condition your lashes and prep them for growth. For each purchase, the campaign will donate a mascara to a cancer patient or survivor, along with $1 to City of Hope for research and education.
Now I can add another task to my to-do list: buy this makeup. By supporting cosmetic companies who are committed to giving back, a gal now has the opportunity to demonstrate her beauty on the inside and out.
Next: 23 Charities We Love