5 New Ways to Erase Wrinkles

Posted by Stephanie on August 31, 2011 at 10:55AM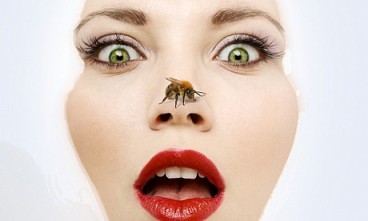 I am a firm believer that beauty often means pain. I think that's why I'm fascinated by the more painful beauty developments that have revolutionized the industry. Take Botox, the fast-acting remedy for wrinkles, that's as common as getting your hair cut and colored these days.
As Botox becomes more and more accessible, docs are also learning about many other ingenious uses for this filler. But what's a woman to do if she can't stand needles? Here are a few of the most intriguing products that promise to give the same results as Botox -- no syringe necessary.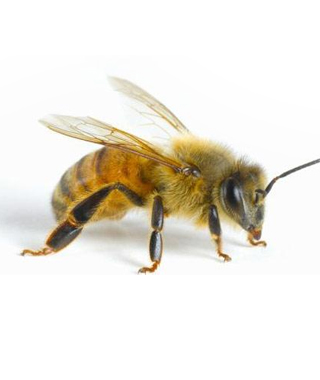 Bee Venom Mask
Reports from across the pond reveal that Camilla, the Duchess of Cornwall, slathers on a bee venom-based face mask to preserve her youth. The Heaven by Deborah Mitchell Bee Venom Mask, $88.83, is being hailed as "nature's Botox" and promises to smooth lines and plump up wrinkles after just one 20-minute application. Moisturizing ingredients like shea butter and essential oils help to soften and calm the skin -- but steer clear if you're allergic to bees.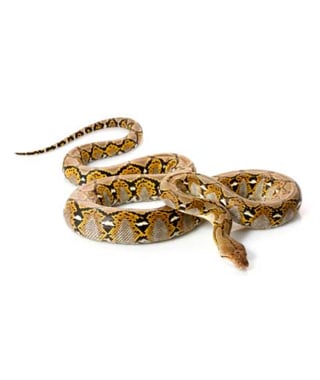 Snake Venom Cream
Sonya Dakar Stem Cell Transformer, $195, is made with SYN-AKE, a compound that mimics the protein found in snake venom, which has muscle relaxing properties. Dakar says she created this cream for clients who were tired of the needles and side effects that result from Botox. Not convinced it'll do the same job as the pig toxin? SYN-AKE has won awards for being an effective Botox substitute.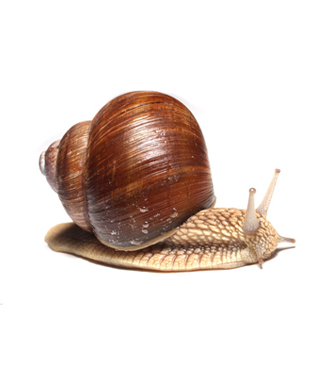 Snail Gel
Looking for more skin elasticity? You may want to give De Tuinen Snail Gel, $35.29 a try. According to Holland and Barrett's site, the gel is "sourced from the slime of Chilean snails" and is all the anti-aging rage. Snail slime is composed of a mix of glycolic acid, vitamins, and collagen, which have benefits that range from moisture retention to fine line-smoothing. If you don't care where your snails come from, Korean brand Missha also has a Super Aqua Cell Renew Snail Cream, $49.99, which contains 70 percent snail slime. And in case you're wondering, yes, these snails are the same species as a certain French delicacy.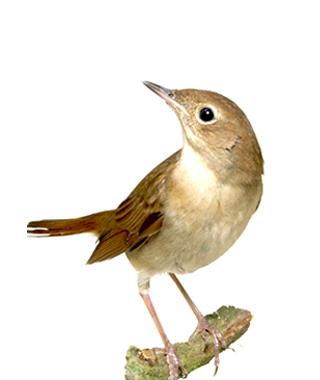 Geisha Facial
The porcelain complexion of a Japanese geisha can now be yours through Shizuka Day Spa's $180 facial. Affectionately known in beauty circles as the "bird poop" facial, this treatment uses nightingale droppings that have been treated with a UV light, milled to a fine powder, and mixed with Japanese rice bran to exfoliate and lighten skin. Considering A-listers like the Beckhams and Lady Gaga are fans, it couldn't possibly be that bad to have poop on your face -- right?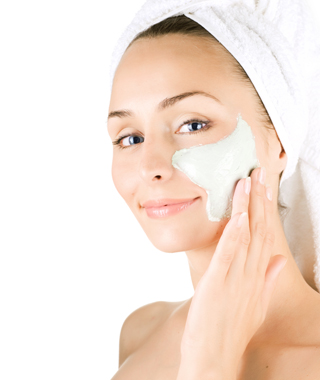 Placenta Facial
This $500 facial from Lancer Dermatology in Beverly Hills, Calif., contains an "FDA-approved biological protein" derived from human placenta. Why? Because the benefits of smearing placenta on your face include increased collagen and elastin production and increased moisture retention. Dr. Harold Lancer has described this treatment as "a living broth of human-derived, purified tissue."
What do you think? Are you brave enough to give these wrinkle remedies a try? Or would you rather stick to these conventional anti-aging products?