Fitness
Want a Better Workout? Get a Rival
A new study finds that we're positively motivated by competing with a rival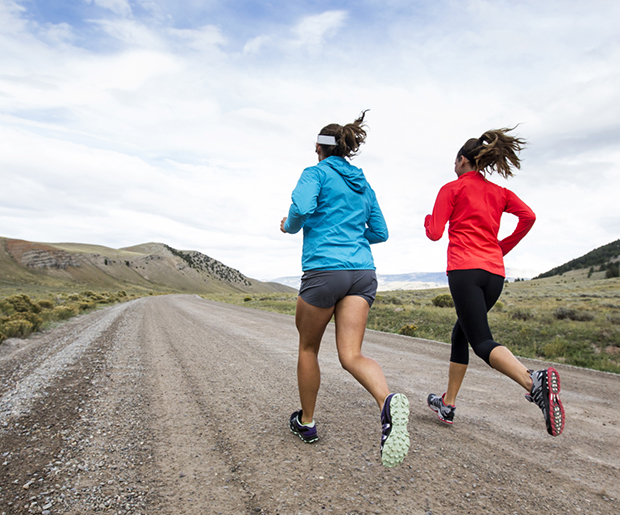 Admit it: there's someone out there that you feel more than a glancing rivalry with. Maybe it's someone who's professional life has crossed with yours, or a woman whose personal life you're a bit envious of. Whatever the case, those rivalries can be good for you -- especially when it comes to exercise.
RELATED" Great Workout Tips For Women
A new study published in the journal
Social Psychological and Personality Science
found that runners who admitted to having a rivalry with another runner in their area actually performed better. And that was especially true for women. New York University researchers surveyed 74 runners, about half of whom were female. Around 56 percent reported having a local rival. The researchers than compared the runners' performance in races where the rival was present to those where the rival was not, and found that "the presence of at least one rival predicted significantly faster race times."
So rivalries can be good for us, within reason. The study suggests that harnessing the power of our rivalries can actually boost our level of motivation and performance. Study researcher Gavin Kilduff, of NYU's Stern School of Business, says it also "get[s] us to think about whether other individuals in our lives may view us as their rivals."
Interesting
. The key to finding a good rival, say researchers, is to find someone who is at a similar age and skill level as you. And it doesn't hurt if your rival keeps popping up in the same classes or races to annoy -- or uh, motivate -- you as much as possible. [
Huffington Post
]