Health & beauty
Processed Sugars Linked To Heart Disease
A new study found that "added" sugars are causing heart problems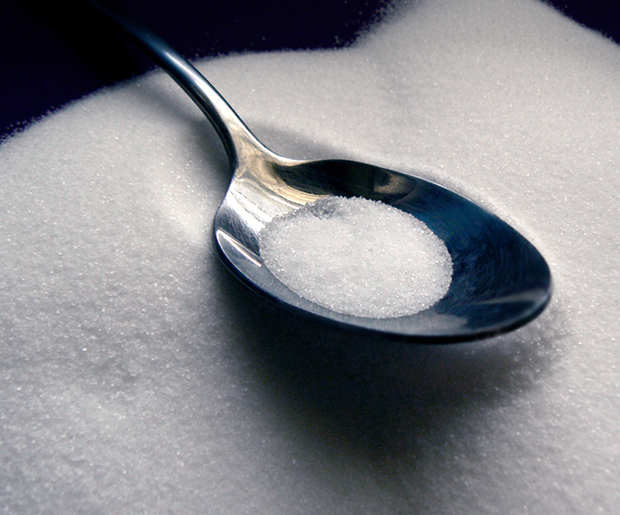 Uh-oh: Adult Americans are eating too much sugar, and it's causing more heart disease than ever before. According to new research from the Centers for Disease Control and Prevention, most adults are getting more sugar than the daily recommended allowance as set by the World Health Organization.
It's not natural sugars that are the problem, of course. It's "added" sugar -- sugars that are often used in processed foods like candy, sodas, and sugary fruit drinks. CDC researches found that in the past twenty years, added sugars have become an increasingly large part of our diets; around 10 percent of all Americans get around 25 percent of their calories from added sugars.
RELATED: 10 New Diet Myths & Facts
What's worse -- researchers found a connection between diets high in added sugars and increased incidences of heart disease. People who got 25 percent or more of their daily calories from added sugar were twice as likely to die from cardiovascular disease than those who limited their sugar intake to 10 percent of their calorie intake or less.
"What's really interesting and important for readers to understand is they linked sugar consumption -- independent of all other risk factors -- to cardiovascular disease," explained Laura Schmidt, of the University of California San Francisco. The takeaway? More sugar is definitely linked to more heart disease, so skip the soda and reach for a water instead. [
Reuters
]
more stories