Body
Our Mom's Body Image Affects Us More Than We Think
A new study finds the link between how daughters feel about the way they look and what moms say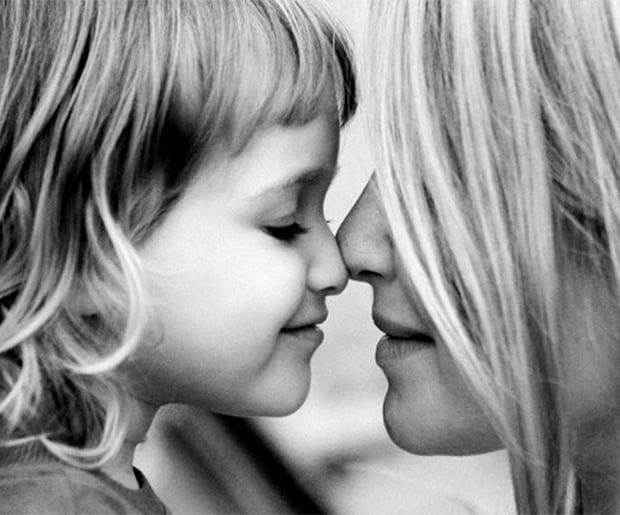 We get it from our moms: the way that we look, but also the niggling self doubt and sense of unhappiness with our bodies. According to a poll from KidsHealth.org and
Discovery Girls Magazine
, women and girls give each other a hard time about their own appearances.
The study surveyed more than 2,500 moms and 11,500 kids, and found that young women and girls had overwhelmingly negative feelings about the way that they looked. Only around a 41 percent of all younger girls think of themselves as pretty or beautiful, and that number dwindles as they age. The numbers are even more discouraging when it comes to weight. Around 53 percent of younger girls worry about weight, and 63 percent of older girls said they were concerned about their weight.
RELATED" Great Workout Tips For Women
Where do they come up with these ideas? Their moms, in part anyway. The numbers for daughters almost exactly similarly mirrored the numbers for mothers, with around 40 percent of mothers complaining about how they looked. A little more than half of those women admitted to complaining about how they looked in front of their daughters, which can be totally toxic for young girls.
The one shining light in all of the muck? Seventy-four percent of girls polled said they'd rather be good at something than pretty or thin. [
B World Online
]