Body
Artisanal Fitness: Cringeworthy or Cool?
The latest fitness craze has you going back in time to get your workout on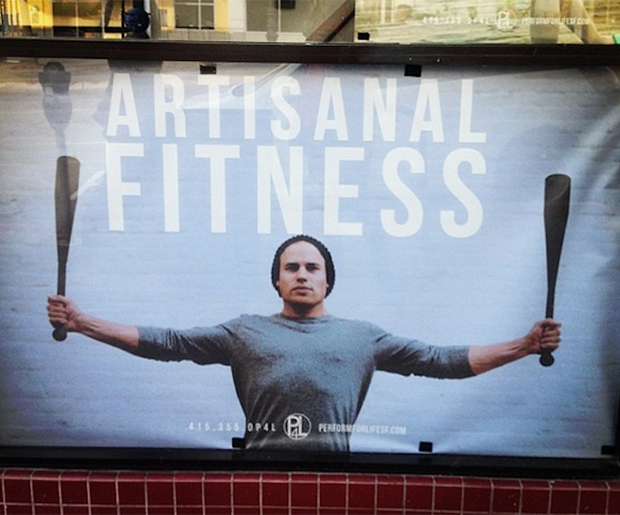 The latest ridiculous fitness trend? Artisanal Fitness. And yes, of course it's out of San Francisco.
So what's the big idea? Artisanal Fitness is the brainchild of fitness company Perform For Life, a group that creates (wait for it), handcrafted fitness in "small batches" that's "tailored to your level." If this sounds a lot like what a personal trainer can do, well, yes, you're probably right. What Perform For Life says they're doing differently, is reaching back into the past and pulling out exercises and routines from fitness of yore.
RELATED" Great Workout Tips For Women
Call it "ye olde exercise." Or don't. We just happen to think that sounds kind of funny. In any case, if handcrafted exercises with old-timey machines sounds like a good time to you, feel free to give Perform For Life a call. They don't officially open until April 19, so you'll just have to do your steampunky workouts on your own for another week or two. [
The Bold Italic
]