Fashion
Alexander Wang Ditches Manhattan For New York Fashion Week
Say it with us: no sleep til...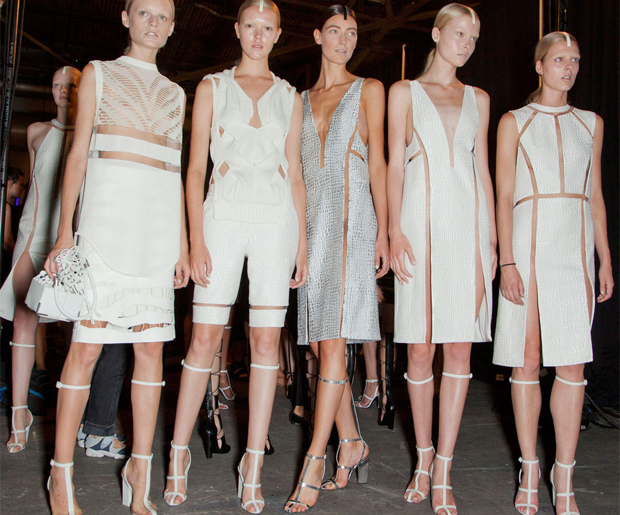 We've heard all sorts of rumors regarding the winds of change affecting the upcoming New York Fashion Week, from whispers of designers switching their locations out of Lincoln Center to some designers who are reported not to be showing at all. But it's Alexander Wang, ever the trailblazer, who might be making the most revolutionary move of all.
Manhattan has long been the land of the glitzy, the glamorous, the up-and-coming... but the young, hip, cutting-edge designer has decided to take his Fall 2014 runway show to the youngest, hippest, most cutting-edge borough of all. That's right: watch out, Brooklyn, Wang is on his way.
RELATED: Best Hair and Makeup Looks Seen on Real Women at New York Fashion Week
This will be the first time such a high-profile designer has ditched the island for its neighboring land mass, and we can't say we're disappointed. After all, everything is all about Brooklyn these days. Why shouldn't Fashion Week, which can border on stodgy, join in on the fun? [
Fashionista
]