How I Keep My Dry Skin Smooth and Supple
It happens like clockwork -- this time of year, I get dry skin. And I'm not talking a little scratchy and rough. My skin becomes as parched as a desert. Sound familiar? Well, I've tried every lotion and potion out there and I've found it's not just about what you use, it's about how you use it. So here's my personal (tried and true) Rebekah Marie George smooth-skin strategy:Step 1: Banish long,…  
Reader Q&A: "Does Anything Work to Reduce Cellulite?"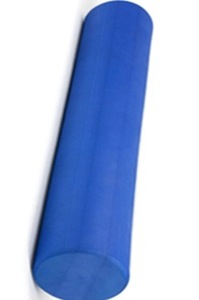 This week's question comes from Emma in Oregon who wants to know "Is there any exercise that will help me reduce cellulite?" For answers to that age-old question that plagues lots of us, we turned to Ashley Borden, a celebrity fitness consultant. Let's find out, can you reduce cellulite? "I would say there are things you can do to improve it," says Borden. "Myofascia release -- or as i call…  
The VIP (Very Impressive Product) Pick of the Week #41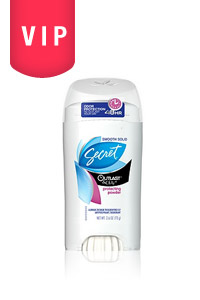 The Product : Secret Outlast Conditioning Antiperspirant & Deodorant Solid The Price: $5.49 The Company Spiel: "Secret is the only female antiperspirant & deodorant brand (in the US) that has a breakthrough technology called Betacyclodextrin (BCD) which captures and locks away odor and releases a burst of fragrance for 48 hours." The Real Deal: Let's be honest, it's hard to get…  
Expert Q&A: The Real Secrets to Super Soft Skin This Winter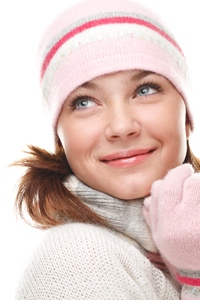 I love this season of pumpkin-spice lattes and cute puffy jackets just as much as the next gal. But when I catch a glance at my dry hands and scaly legs, I start to pine for warmer, balmier days. And so do you, based on the hundreds of you writing in about how to deal with dry winter skin. That's why I asked New York City-based dermatologist Kavita Mariwalla, MD, to answer some of your most…  

Featuring:
Sarah Carrillo
Tags: Expert Q&A, Skin Care, Body, Dr. Kavita Mariwalla
» Read the comments
Would You Share Photos of Your Bare Belly with the World?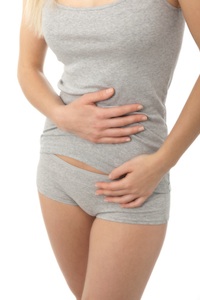 I used to have a fantastic stomach. It was flat, taut, and tan, with the perfect little innie belly button. I'm not bragging. It's not like I did sit-ups or starved myself to get it -- I just hit the genetic jackpot. And then ... I got pregnant. With twins . And gained 96 freaking pounds. And my stomach, my wonderful stomach, became a distant memory. Thankfully, there are plenty of…  
Our Expert Guides