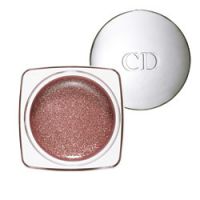 Sparkles!

Not sure if this has been discontinued, but its a great gloss if you want to add a lot of sparkle! It isnt sticky at all either which i really really like and it comes in such a cute case! It lasts very very long throughout the day, almost all day, even after you drink or eat. You can feel the glitter on your lips so it might bother some people.

Great for nighttime!

This is a little too sparkly for daytime, but I love to use this when I´m going out. I like the way it feels, not sticky at all- and it lasts a long time!

rockstar lipgloss

this lipgloss is killer sexy. over some liner tinted lips or a lipstick. it lasts and looks really effin hot!
Back
to top