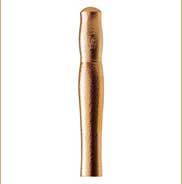 Guerlain Lengthening and curving mascara
As low as
Guerlain

Goes on perfect and smooth, not clumpy or dry.

Guerlain Divinora Mascara: Mascara

I've just started using this mascara in the violet colour and love it! It goes on smooth and easy, does not clump or flake. The voilet colour doesn't look purple or gaudy, it is a nice soft mauve colour.
Back
to top